Next Level Cybersecurity
Learn how we keep your data safe and your business running
smoothly with features like 24/7 monitoring, backup data and recovery, and more.
Is Your Company Safe From Cybersecurity Issues or Persistent Threats?
Could a single power surge or easy-to guess-password cost you millions in lost sales and customer trust?
Now is your chance to protect your company from known, and perhaps more importantly, unknown threats. While many business owners and managers treat encryption, data backup, and remote systems monitoring as IT issues, they're really so much more than that. In reality, cyber security is just as crucial to your company as inventory or staffing. If your hardware or software goes offline, it's going to take a huge bite out of your bottom line… Not to mention the longer it's down, the bigger that bite gets, and your business might not ever recover at all.
At Fantastic IT, we help you to improve cybersecurity through our managed services plans. That means finding workable, affordable, and easy to maintain solutions for:
IT Risk Analysis
Do you know what vulnerabilities are hiding in your hardware, software, and devices? Now is the time to find out where your risks are, and to make plans to overcome them.
Systems Monitoring
Our technicians can monitor your networks 24/7 to look for potential outages, intrusions, or causes for concern. We'll make sure you always know what's happening with your technology.
Backup and Data Recovery
When a critical server or system fails, you want to know you are covered. We'll help you make sure there are backup hardware, files, and plans in place to get your business up-and-running quickly. You can rest easy knowing we've built a strategy that protects you from the unexpected.
Business Continuity
Could your business survive a major disaster or IT systems failure? Most small businesses couldn't, or even worse, don't think about it until it's happening…But with a little foresight, and some help from your friends at your favorite fast, friendly and fully managed IT company, your business can be ready to survive even in the most challenging situations.
IT Security & Planning
Smart companies have set policies and procedures that cover passwords, access controls, and other important cybersecurity concerns. We'll make sure you have the right guidelines in place.
Is Your Company Protected?
If your business isn't protected against known IT threats, it's only a matter of time before cybersecurity becomes a priority in the worst possible way. Don't wait until it's too late, let the technology experts at Fantastic IT develop a plan that protects your hardware and software – along with the future of your company – from hackers, hardware failures, and other threats. Alien invasion or zombie apocalypse protection not guaranteed.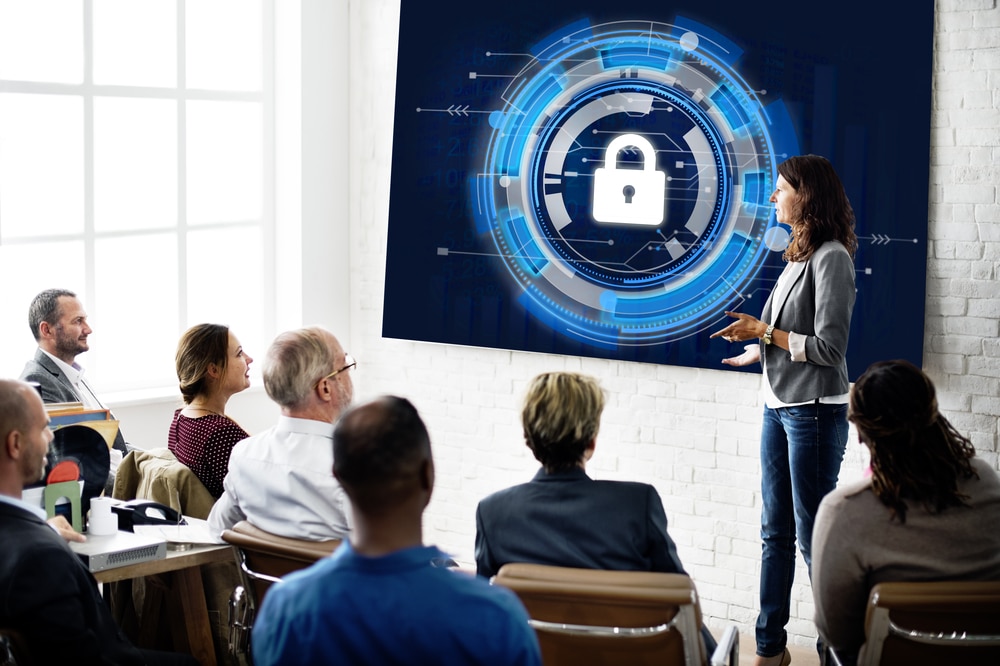 ---