Data Protection & Backup
Backups are an often overlooked or underserved part of your network and IT capabilities. Most companies opt for "data only" backups which only creates copies of the files and information on your hard drive. While this might work for individual units, what happens when your whole system is compromised or crashes and needs to be restored from scratch?
Here at Fantastic IT, we offer an award-winning hardware based backup solution that provides true total recovery, thanks to our unique combination of on and off-site data redundancy and instant virtualization. In the event of a disaster, failed server infrastructures can be virtualized and booted up on the Total Recovery hardware. To put it another way…no matter what happens, your business stays up and running.
Total Recovery is the only solution on the market that provides end to end coverage in your backups. Recovery times are significantly decreased, allowing you to get back to work as quickly as possible.
Your data is backed up not only onsite and readily available, but also in a synchronized fashion at two data centers located on either sides of the United States.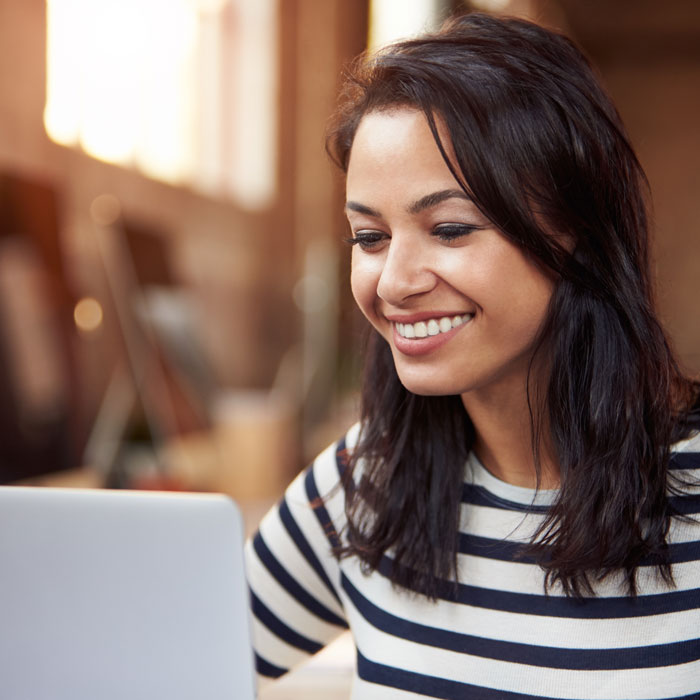 ---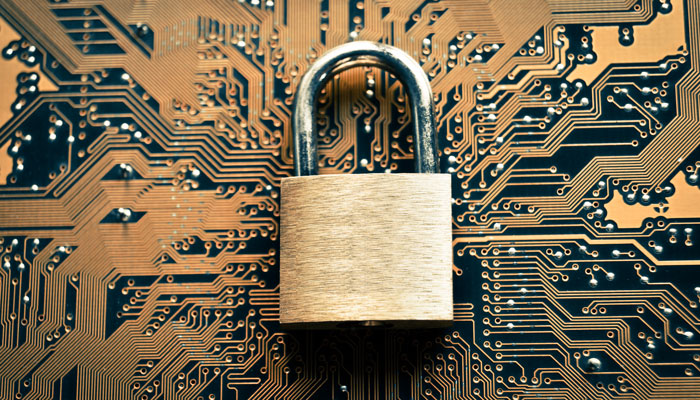 With Fantastic IT, you won't lose a single byte.