As a Managed Service Provider in IT, we're dedicated to keeping your business up and running. Consolidate and manage your IT costs with one, manageable monthly flat-fee to cover all things tech. We take a comprehensive approach to proactive maintenance management, which means your servers, networks, workstations, and mobile devices are updated, backed up, and optimized on a daily basis. The experts at Fantastic IT also provide multi-tiered security, virtual access and data continuity strategies to ensure your critical business functions stay operational.
MEET FANTASTIC IT
Our mission is to help you focus on what matters for your business. We create and support a solid tech infrastructure, prevent problems before they happen, and have fast, friendly, reliable support…all for one flat fixed fee.
If you're ready to defend against the loss of productivity, extended downtime, and high consulting fees, then you're more than ready for fully-managed IT services.
Our experts are always a click or call away. Anytime. Anywhere. Get in touch here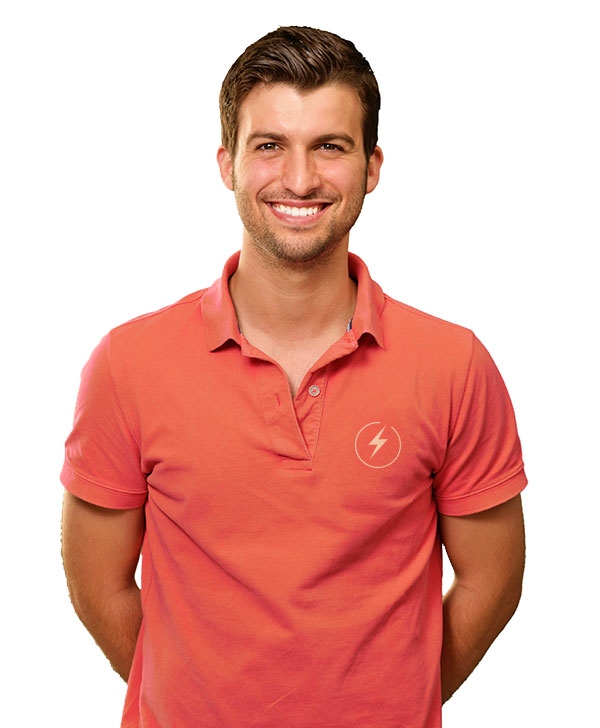 We Make Your IT… FANTASTIC
Six Reasons Why Managed IT Services Are Good For Your Business.

Time Is Of The Essence
Instead of just waiting for something to break so we can fix it, our IT experts proactively monitor your systems, conducting preventive maintenance to detect and eliminate computer problems before they occur, saving you time and money.

24/7 Support with Instant Answers
The Fantastic IT tech team is ready to support you with lightning-fast speed. Through a combination of remote access logins, help desk support calls, and onsite support…we'll make sure your issues are addressed promptly and professionally.

No Technobabble
Don't worry, we speak fluent human. At Fantastic IT, we carefully choose each employee based on their ability to communicate as well as their technical expertise. We'll make sure you not only understand what's happening, you'll enjoy the experience as well.

Seamless Solutions
We specialize in working with the systems you have and seamlessly integrating them with the systems you need. This ensures a smooth and steady transition. No interruptions and no downtime…and a new partner you can finally trust.

Just What You Need, Nothing More
We've always been honest and transparent with our clients about which services are right for your business. You'll never be over-investing in your technology because every solution we provide comes tailored to your needs, resources, and budget.

Reliability That Just Makes Sense
We deliver the reliability and performance you need to manage your technology so you can focus on productivity and profitability. We never call in sick or take a vacation so we are always available to assist you.