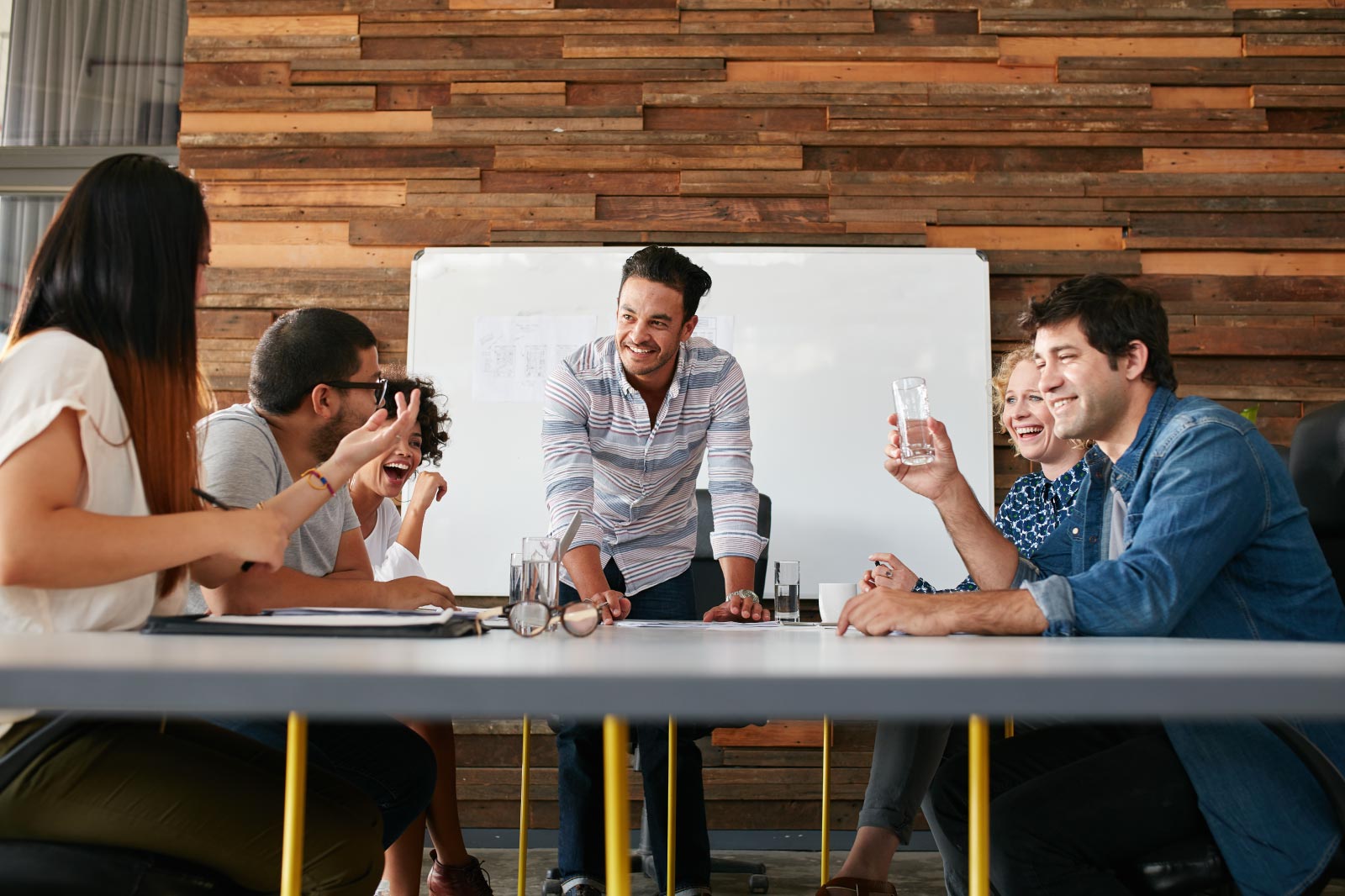 Fast, Friendly, Fully Managed IT Solutions For Your Business
---
Building Relationships and Trust for the Last 20 Years.
Imagine a world in which your technology and computer challenges were a thing of the past.
With Fantastic IT, we've got you 100% covered, and not just when you're experiencing technical difficulties. Day in and day out, we're keeping an expert eye on your systems and servers, making sure everything is running smoothly. Our promise to our clients includes awesome customer service, the best and friendliest techs around, and lightning-quick response times…all for one flat monthly fee.
Fast, Friendly, Fully Managed IT Solutions For Your Business

FULLY MANAGED IT SERVICES
Proactive and reactive support included. We'll manage all of your IT systems & services for one flat fee.
BACKUP & BUSINESS CONTINUITY
Our Total Recovery system and rapid data restoration keeps your business running smoothly at all times.

SECURITY & DATA PROTECTION
Achieve maximum protection
against digital intruders and data breaches.


CLOUD INTEGRATION
Full cloud and hybrid cloud solutions reduce ongoing hardware costs and increase scalability.
WHETHER YOU'RE A BIG ENTERPRISE OR A SMALL BUSINESS, WE'LL MAKE YOUR IT FANTASTIC.
For any business, you know how much productivity matters to your bottom line. When your computers stop working, so does your business…profitability tanks, workflow halts and nobody's happy. Either your company's IT guy can handle it, or you're stuck paying a lot to have it fixed.
When you partner with us, you'll gain access to a dedicated team of friendly professionals and an integrated system of tech support that you won't find anywhere else. Stop stressing, and start discovering what's possible with Fantastic IT.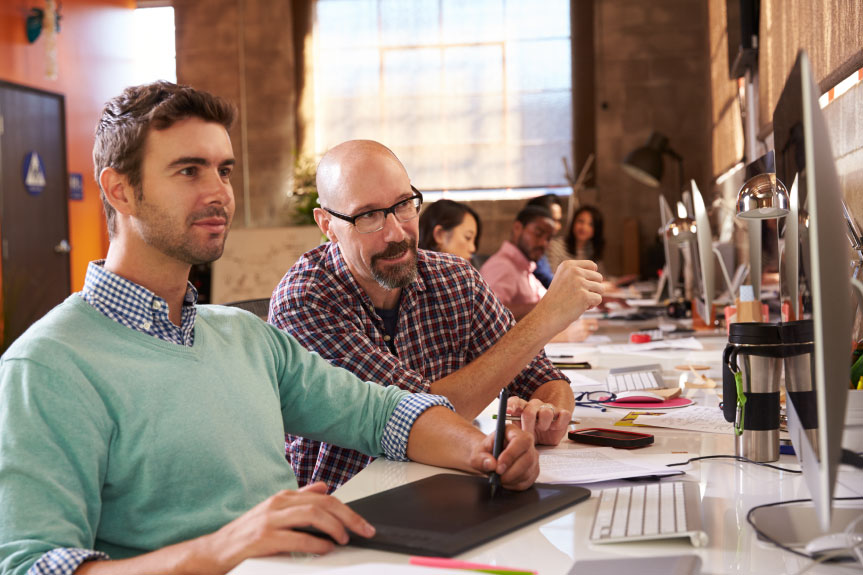 "We cannot express how happy we are with Fantastic IT's managed services. As a hospitality provider, we understand how to offer the utmost in service for our clients – Fantastic IT has consistently gone above and beyond the call of duty with our tech pieces here at the hotel. They implemented and currently manage a dependable WiFi system that provides connectivity for all of our internal staff as well as our guests. Thanks again Fantastic IT!"
-Magic Castle Hotel, Hollywood CA
"When it comes down to proper IT for business, look no further than Fantastic IT. Tom and his team took the time to fully understand our complex operations, proposed solutions that worked for us, cleaned up our IT mess across 25 different school locations, and always provide remarkable support for all of our tech operations. If you're looking to go with the fully managed IT route in the Southern California area, then Fantastic IT is your company. You can't beat their level of service – call in and talk to a real live person that will give you the answers you need."
-Contractor's State Licensing Schools, Van Nuys CA