Is Your Company Safe From Cybersecurity Issues or
Persistent Threats?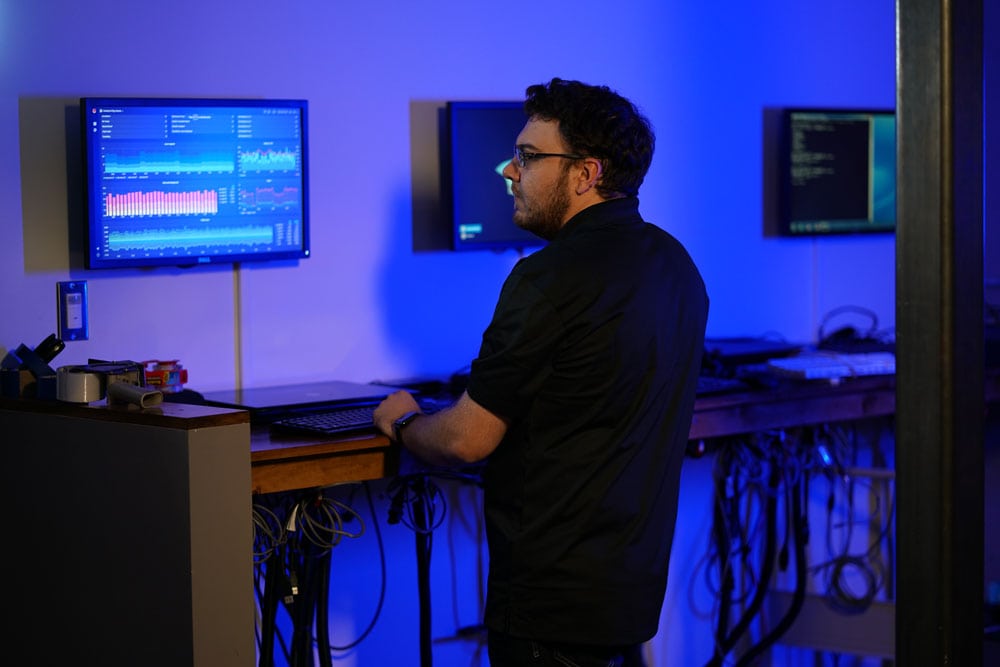 Could a single power surge or easy-to-guess password cost you millions in lost sales and your customers' trust?
Now is your chance to protect your company from known, and perhaps more importantly, unknown threats. While many business owners and managers treat encryption, data backup, and remote systems monitoring as simply IT issues, they're really so much more than that. In reality, cybersecurity is just as crucial to your company as inventory or staffing. If your hardware or software goes offline, it's going to take a huge bite out of your bottom line… Not to mention the longer it's down, the bigger that bite gets, and without a plan or system in place, your business might not ever recover at all.
At Fantastic IT, we help you improve your business' cybersecurity through our managed services plans. That means finding workable, affordable, and easy-to-maintain solutions for:
Systems Monitoring
Our technicians can monitor your networks 24/7 to look for potential outages, intrusions, or causes for concern. We'll make sure you always know what's happening with your technology.
IT Security & Planning
Smart companies have set policies and procedures that cover passwords, access controls, and other important cybersecurity concerns. We'll make sure you have the right guidelines in place.
IT Risk Analysis
Do you know what vulnerabilities are hiding in your hardware, software, and devices? Now is the time to find out where your risks are, and to make plans to overcome them.
Backup and Data Recovery
When a critical server or system fails, you want to know you are covered. We'll help you make sure there are backup hardware, files, and plans in place to get your business back up-and-running quickly.
Business Continuity is our Top priority
Could your business survive a major disaster or IT systems failure? Most small businesses couldn't, or even worse, don't think about it until it's happening…But with a little foresight, and some help from your friends at your favorite fast, friendly and fully managed IT company, your business can be ready to survive even the most challenging situations.
If your business isn't protected against known IT threats, it's only a matter of time before cybersecurity becomes a priority for the worst possible reason. Don't wait until it's too late, let the technology experts at Fantastic IT develop a plan that protects your hardware and software – along with the future of your company – from hackers, hardware failures, and other threats*.
*Alien invasion or zombie apocalypse protection not guaranteed.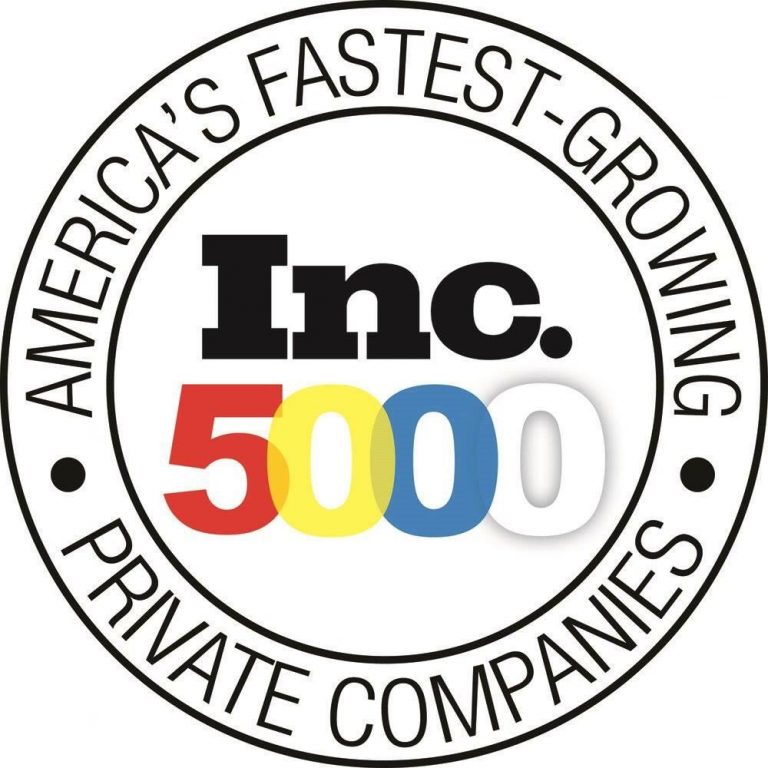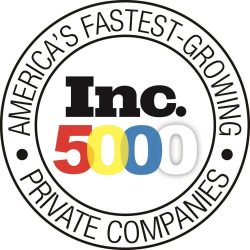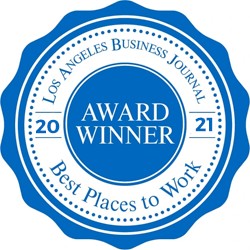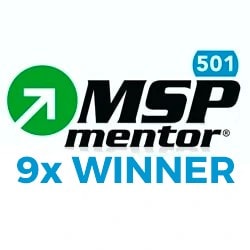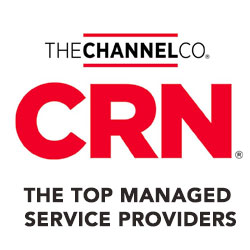 Want To Learn More About Managed IT Services?
Get A Free, No-Obligation Consultation.
Call Or Email: 855.201.7485
Frequently Asked Questions
What is Managed IT?
A Managed IT Service Provider (MSP) is a company that partners with your business to proactively manage all of your technology on a 24/7/365 basis for a fixed management fee.
Can managed IT save me money?
According to salary.com, the median salary of one Information Technology Manager in the U.S. ranges between $109k-163k per year, not including bonus and benefits. Fantastic IT provides an entire team of skilled IT professionals at a fraction of the cost.
What industries do you serve?
We have more than 200 clients, mainly small and medium sized businesses in financial services, legal, healthcare, non-profit, manufacturing and professional services industries. Typically our clients have anywhere from 20 to 400 end users, but we have other clients who are smaller and larger as well.
What if we have a problem outside business hours or on holidays?
Our team is available 24/7/365 to assist your company with technical issues. You simply call into our main office number, then press 3 for any emergency or immediate technical needs. Leave a detailed voicemail and we will get back to you in an expedited manner.
Do you work with existing IT team members?
Absolutely! With our co-managed solutions, Fantastic IT works alongside your existing team and provides extra help and expertise whenever you need it.
If your resources are ever spread too thin, we'll be there to help identify your challenges, develop strategic plans to support your IT department, and keep your business running smoothly.