Award-Winning IT Support & Trusted Partners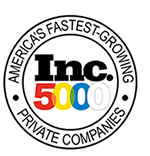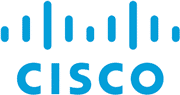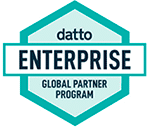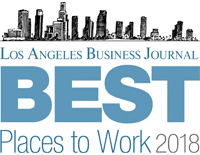 Do you know how managed services can help
your company simplify and save?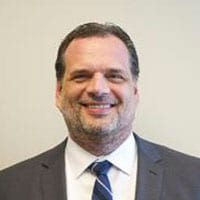 Fantastic IT lives up to their name in everything they do. We get the support we need when we need it and it is always of the highest quality. We have a lot of industry software (CCH ProSystems FX, TaxTools, Practice CS, BNA Income Tax Planner, Quickbooks, etc) and Fantastic IT is knowledgeable about all of those systems and is able to help us keep our business running smoothly, especially during our extremely busy tax seasons. We highly recommend Fantastic IT for CPAs or any other business!"
Brian Karmelich, Partner
J. Arthur Greenfield & Co. LLP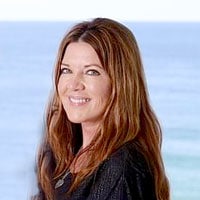 "Huge thanks in order for Fantastic IT. They migrated our entire tech infrastructure from our old Australian office to our new corporate headquarters in San Clemente, California without a single hitch, which is no easy task. Fantastic IT even ensured our new corporate HQ is connected to our old systems back in Australia, providing us with end-to-end coverage for our network of global events. We absolutely love their managed services and the fact we can get service 24/7/365 when we need support around the world - that's priceless."
Tammy Porra, Director & General Manager, Nitro Circus, San Clemente CA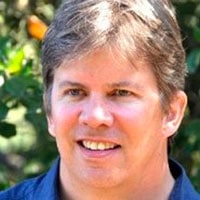 "When it comes down to proper IT for business, look no further than Fantastic IT. Tom and his team took the time to fully understand our complex operations, proposed solutions that worked for us, cleaned up our IT mess across 25 different school locations, and always provide remarkable support for all of our tech operations. If you're looking to go with the fully managed IT route in the Southern California area, then Fantastic IT is your company. You can't beat their level of service - call in and talk to a real live person that will give you the answers you need."
Chas Giffen, President, Contractor's State Licensing Schools, Van Nuys CA

FULLY MANAGED IT SERVICES
Proactive and reactive support included. We'll manage all of your IT systems & services for one flat fee.
BACKUP & BUSINESS CONTINUITY
Our Total Recovery system and rapid data restoration keeps your business running smoothly at all times.

SECURITY & DATA PROTECTION
Achieve maximum protection
against digital intruders and data breaches.


CLOUD INTEGRATION
Full cloud and hybrid cloud solutions reduce ongoing hardware costs and increase scalability.
Fast, Friendly, Fully Managed IT Solutions For Your Business
Building Relationships and Trust for the Last 20 Years.
Imagine a world in which your technology and computer challenges were a thing of the past.
With Fantastic IT, we've got you 100% covered, and not just when you're experiencing technical difficulties. Day in and day out, we're keeping an expert eye on your systems and servers, making sure everything is running smoothly. Our promise to our clients includes awesome customer service, the best and friendliest techs around, and lightning-quick response times
…all for one flat monthly fee.
Book A Free Consultation