Making IT Fantastic Since 1998
24/7 FULLY
MANAGED IT

 FOR YOUR BUSINESS
GET TO KNOW US IN 180 SECONDS
Proactive and reactive support included. We'll manage all of your IT systems & services for one flat fee.
Full cloud and hybrid cloud solutions reduce ongoing hardware costs and increase scalability.
Achieve maximum protection
against digital intruders and data breaches.
The technology planning, IT budgeting, and technical guidance you need.
Connecting Business with the best Technology
At Fantastic IT Solutions, we provide fully managed IT 24/7 for small to mid-sized businesses, servicing all of Southern California, Denver, CO and Jacksonville, FL. Our expertise, systems, and processes are designed with high impact solutions, focused on improving your business performance and making your technology fantastic.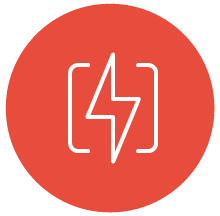 Managed IT Services
When your technology systems fail, how often are you at the mercy of someone else's availability or expertise? Whether you're an in-house IT provider that needs co-managed solutions, or you're a business owner that needs fully-managed support, we're here to help.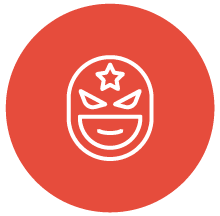 Unlimited Helpdesk and On-Site Support
We provide fast, friendly support, and services for any computer, network, software, e-mail, or Internet issue. Whenever you have any technology-related problem, we've got you covered – rain or shine, nights or weekends.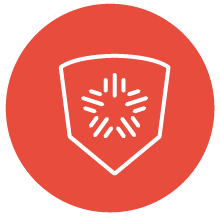 Server and Desktop Backup
We perform – at minimum – a full, daily image backup of your servers to ensure you hold on to every single byte of data. Then our data experts monitor the success or failure of every backup. So technically…even our backups have backups.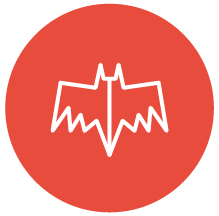 Proactive Computer Maintenance
We keep your business' systems running at their optimal level and have developed technologies to perform automated updates and maintenance on a daily basis for all of your machines without disruption.
KIck LAw
We are very happy with Fantastic IT, and everybody we've worked with has been excellent!
Levy, Small & Lallas
For over 11 years, Fantastic IT has been there for us for all of our IT needs.They have never failed us in resolving all IT issues so we could continue functioning as a law firm servicing our clients 24/7/365. 
All of their staff have very successfully resolved our IT issues through the years as they have come up.  Our account manager at Fantastic IT is very responsive and effective in consulting, managing and improving our IT functions on an ongoing basis.  The level of service Fantastic IT provides is far superior to past experiences we had with other IT companies.
Cohen, Bender & Golden LLP
Our previous, long-term IT company had started to become less responsive, difficult to reach at times and unable to adequately meet our IT needs so we decided to try Fantastic IT. 
We couldn't be happier with our decision!  Even though there has been a large amount of work that needs to be completed to get us running at peak efficiency, Fantastic IT has diligently worked through our punch list and has been a pleasure to work with during the entire process.  I highly recommend using Fantastic IT, especially if your current IT company is starting to fall behind and not meet expectations!
Dive N' Surf
Dive N' Surf has been rolling with the punches and we are starting to pick up right where we left
off pre-covid.
I am stoked at the influx of beachgoers and water sport enthusiasts!  We can honestly say we could not have done it without the Fantastic IT TEAM!
It takes a well-oiled machine to be successful in hard times and I feel we are well on our way.
WE CREATE FULLY CONNECTED SYSTEMS SO YOU CAN FOCUS ON YOUR BUSINESS
Our mission is to help your company focus on what matters to the business. We create and support solid technology infrastructure, prevent problems before they happen, and have fast, friendly, reliable support, whether on-site or instant help desk, for one flat fee.
If you're ready to defend against the loss of productivity, extended downtime, and high consulting fees, then you're more than ready for fully-managed IT services.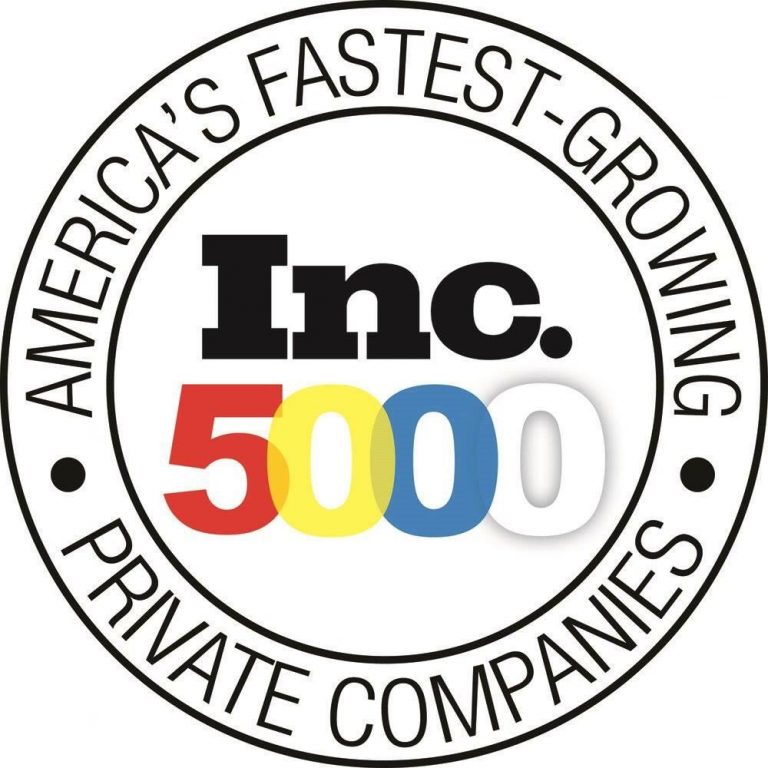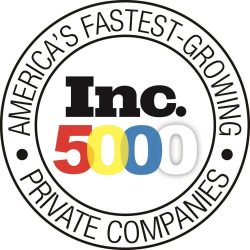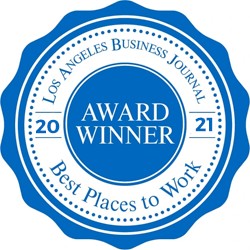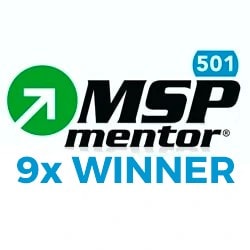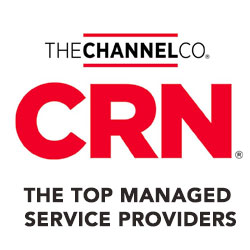 As a business owner, you're always looking for ways to improve your operations and make your company more productive. One area where you can save...
read more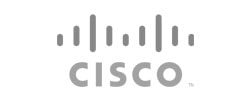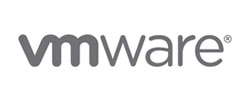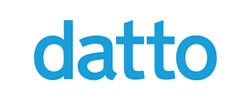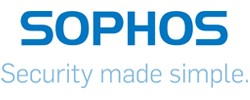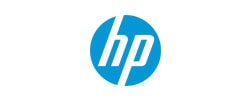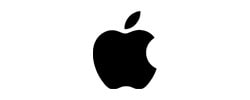 Want To Learn More About Managed IT Services?
Get A Free, No-Obligation Consultation.
Call Or Email: 855.201.7485