24/7 FULLY MANAGED IT FOR BUSINESS
We'd love to discuss the many ways that Fantastic IT can improve your business' technology experience. Fill out the form and we'll be in touch!
Ask our team about our COVID-19 custom solutions focused on helping companies work safer, faster, and better from the office or remotely.
FANTASTIC IT – MAIN OFFICE
3720 Skypark Dr. Torrance, CA 90505
Toll Free: 855.201.7485
Phone: 310.921.9504
E-mail: hello@fantasticit.com
Office Hours
Monday – Friday: 8:00AM to 5:30PM PST
Are you a current client that needs support?
Please click here to access our support system.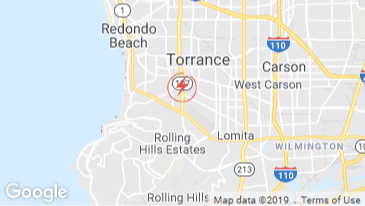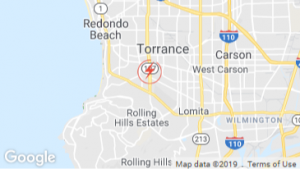 FANTASTIC IT – Torrance, CA
3720 Skypark Drive
Torrance, CA 90505
Email us: hello@fantasticit.com
Call us: (310) 921-9504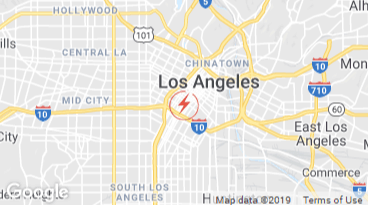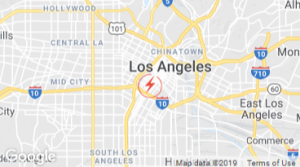 FANTASTIC IT – Los Angeles, CA
1150 S. Olive St, 10th Floor
Los Angeles, CA 90015
Email us: hello@fantasticit.com
Call us: (213) 306-3115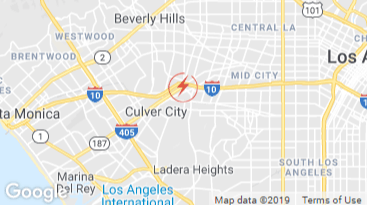 FANTASTIC IT – Culver City
5792 West Jefferson Blvd.
Los Angeles, CA 90016
Email us: hello@fantasticit.com
Call us: (323) 214-3130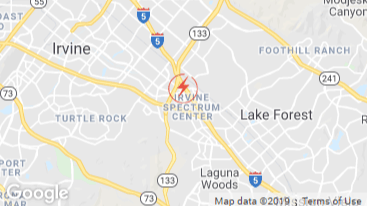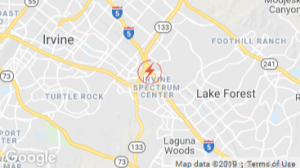 FANTASTIC IT – Irvine, CA
200 Spectrum Center Drive # 300
Irvine, CA 92618
Email us: hello@fantasticit.com
Call us: (949) 536-9045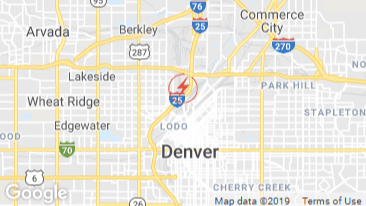 FANTASTIC IT – Denver, CO
2420 17th Street
Denver CO 80202
Email us: hello@fantasticit.com
Call us: (720) 575-1618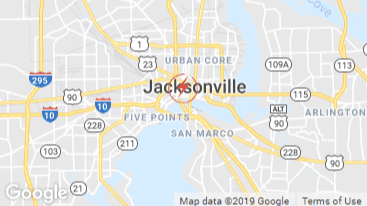 FANTASTIC IT – Jacksonville, FL
50 N Laura Street #2500
Jacksonville, FL 32202
Email us: hello@fantasticit.com
Call us: (904) 615-9040
Frequently Asked Questions
What is Managed IT?
A Managed IT Service Provider (MSP) is a company that partners with your business to proactively manage all of your technology on a 24/7/365 basis for a fixed management fee.
Can managed IT save me money?
According to salary.com, the median salary of one Information Technology Manager in the U.S. ranges between $109k-163k per year, not including bonus and benefits. Fantastic IT provides an entire team of skilled IT professionals at a fraction of the cost.
What industries do you serve?
We have more than 200 clients, mainly small and medium sized businesses in financial services, legal, healthcare, non-profit, manufacturing and professional services industries. Typically our clients have anywhere from 20 to 400 end users, but we have other clients who are smaller and larger as well.
What if we have a problem outside business hours or on holidays?
Our team is available 24/7/365 to assist your company with technical issues. You simply call into our main office number, then press 3 for any emergency or immediate technical needs. Leave a detailed voicemail and we will get back to you in an expedited manner.
Do you work with existing IT team members?
Absolutely! With our co-managed solutions, Fantastic IT works alongside your existing team and provides extra help and expertise whenever you need it.
If your resources are ever spread too thin, we'll be there to help identify your challenges, develop strategic plans to support your IT department, and keep your business running smoothly.