Making IT Fantastic Since 1998
24/7 IT SERVICES FOR VETERINARY HOSPITALS & CLINICS 
TOP-TIER IT FOR VeterInary HOSPITALS & CLINICS – KEEP YOUR INFORMATION SECURE & YOUR business running smoothly.
Reduce costs, avoid issues before they arise, improve efficiency, and optimize your time with IT services designed for
Tired of slow, unreliable technology that doesn't deliver? Looking for ways to streamline your technology so your data is protected and secure? Fantastic IT Solutions offers a better way for veterinary clinics & hospitals to manage their technology needs.
Our dedicated team of technology experts monitors and maximizes your clinic's or hospital's technology—freeing up your staff and time to focus on the patients. Outsourcing IT services helps veterinary clinics & hospitals meet business objectives, ensure important data backups are safe, and keep operations running smoothly, while simultaneously lowering operating costs.
The intricacies and ever-evolving nature of information technology can leave many veterinary clinics & hospitals scrambling to stay ahead of the curve. We offer access to state-of-the-art technology and utilize the best IT practices to improve office operations and reduce management costs within your clinics & hospitals. IT services can include:
include:
Data protection and security
Email archiving
Data storage management
Virtual workplace environments
With a team of experts that are as friendly as they are technically-gifted, we can help keep veterinary clinics & hospitals running smoothly with a range of integrated managed services to cover every IT need, including:
Round-the-clock system monitoring and problem-solving
Cloud computing solutions that save you money
Automated file backups and disaster recovery plans
Office setup and relocation that saves technology
Setups for new computers, devices, and software packages
Consulting to help you use IT to meet your business goals
These are just some of the more common ways we can help you grow and maintain your veterinary clinic or hospital. No matter what kind of challenges you're facing or what sort of technology you rely on to keep your practice and employees productive, Fantastic IT has you covered.
At Fantastic IT, we understand the unique challenges veterinary clinics & hospitals face when it comes to managing hardware, software, and devices.  That's because we've been working with veterinary clinics & hospitals for over 20 years, establishing a reputation as Southern California's most reliable tech support team.
Call us for a FREE, no-obligation assessment (855) 201.7485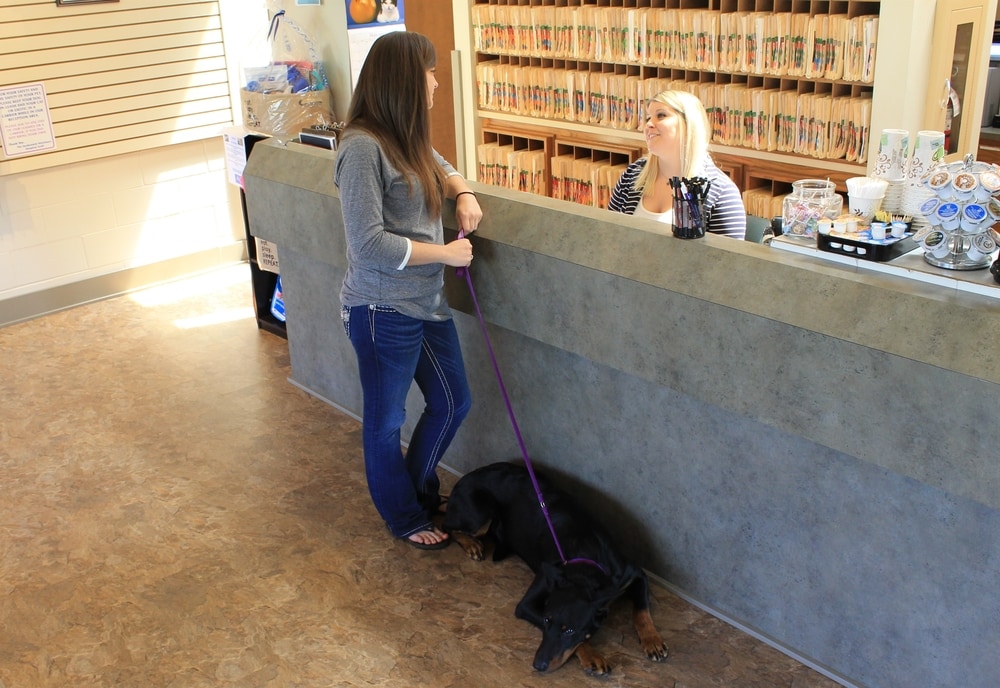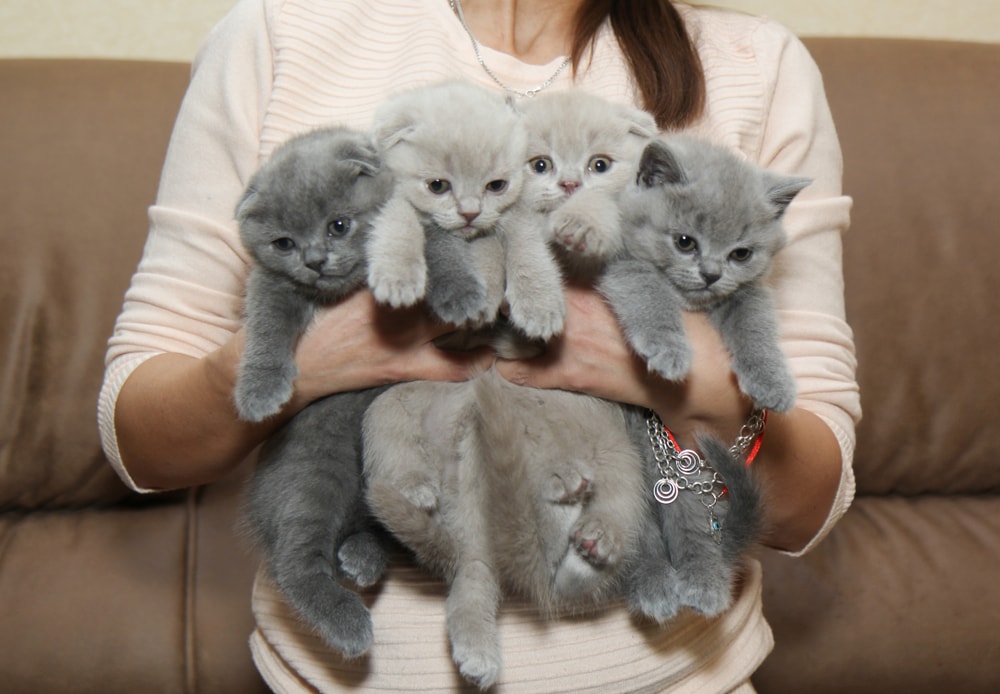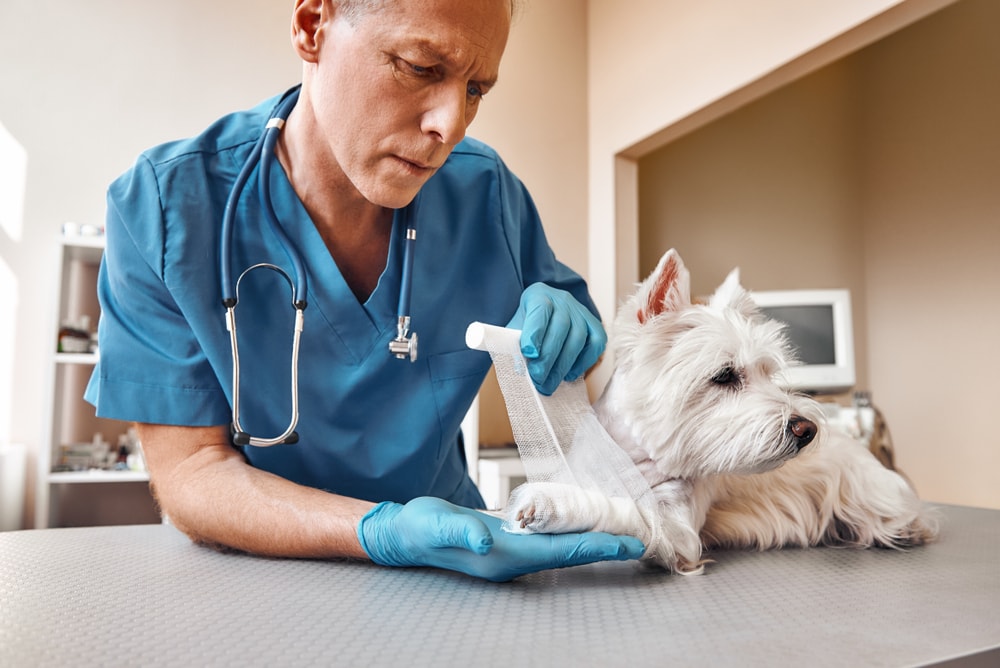 Fantastic IT has been the one-stop solution to all my computer and technology problems. Animal Emergency Referral Center (AERC) is a 24-hour Specialty and Emergency Veterinary Hospital and I can never have my computers go down! When AERC had a computer crisis on a busy holiday weekend, Fantastic IT gave up his own holiday to work long hours at AERC and kept us up and running! That is the level of service you can expect from this extraordinary technology team. Their crew handles all our IT service from our basic computer needs to our complex imaging requirements. Fantastic has established a backup system that allows AERC to recover any potential lost data within minutes and a backup server system that keeps AERC running when hardware fails! Fantastic IT has provided seamless integration of additional services as AERC has grown through the years. Animal Emergency Referral Center has recently expanded into mobile animal imaging. Fantastic IT has created a path through cloud solution for our mobile service to send hundreds of CT images while on the road, to our off-site radiologists – technology that no one else is doing. Superlative customer service and cutting edge technology define Fantastic IT
"I just wanted to send a quick note in to let you know how much we appreciate the quality service Fantastic IT provides to our hospital. Your staff impresses me every time with their professionalism, patience, and overall customer service. The entire team is always willing to help, easy to talk to, and takes the time to give clear explanations. I may not be the most computer savvy person but thankfully you guys take care of all that for me without making me feel inadequate. As an office manager, I know how frustrating it can be to always hear from clients when things have gone wrong but rarely do they take the time to let you know when they're doing well. Your team got us up and running today just in time to get x-rays on a very sick puppy, thanks again!"
Want To Learn More About Managed IT Services?
Get A Free, No-Obligation Consultation.
Call Or Email: 855.201.7485