Managed IT Services provider (MSP), Managed Security Service Provider
(MSSP) and Cloud Solutions, and IT Consulting Services.
Making IT Fantastic Since 1998
OUR MISSION
Provide clients with corporate level technology using the best service in the industry for an affordable price.
WHAT IT MEANS
In today's world, technology evolves faster than most of us can wrap our heads around. As new solutions emerge, the majority of small to medium-sized businesses struggle to stay productive, profitable and ahead of the curve. This is where we come in.
At Fantastic IT, our ongoing mission is to provide our clients with fast, friendly and fully-managed IT solutions…all for one flat monthly fee.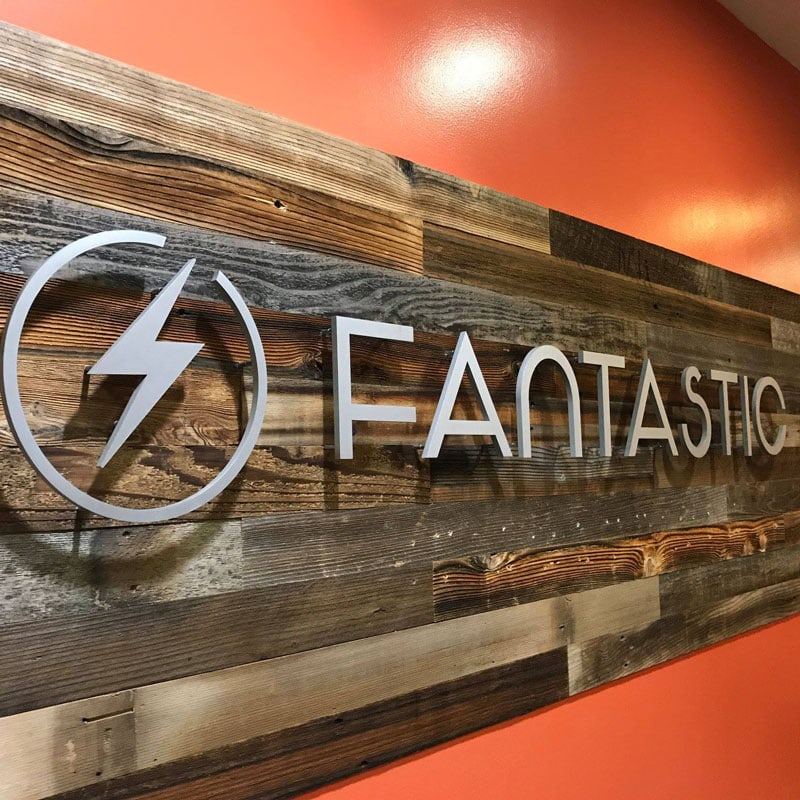 OUR CORE VALUES
From our humble beginnings 24 years ago, client satisfaction has been #1 on our list of core values. We built our reputation on showing our clients how exceptional customer service and attention to detail can help businesses thrive and grow…
When you work with us, you'll discover a dedicated team of professionals who are the perfect combination of friendly communicators and expert technicians. This means you'll be able to not only understand, but also enjoy the experience, as your IT needs are solved quickly and efficiently.
You'll also find that our team of superheroes is ready and willing to do whatever it takes— rain or shine, nights and weekends, holidays and vacations— to ensure that you and your business stay up and running.
We believe in making technology understandable, efficient and easy-to-use for everyone on your team.
We believe in building long term relationships with our clients.
We are small enough to know you, but large enough to service your every need.
We partner with our clients to guarantee our mutual success.
When it comes to what we hold near and dear to our hearts, these values are just the tip of the iceberg. Making your experience fantastic is what we value most, and we live IT every day.
From computer setup, to security solutions, to system networking, to data recovery – everything we do is part of an integrated system of support that you won't find anywhere else.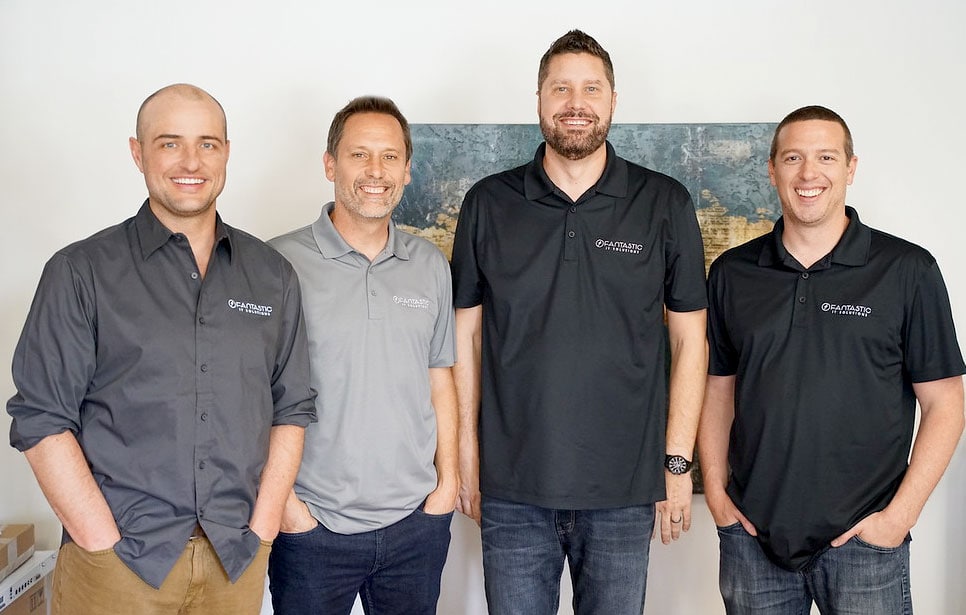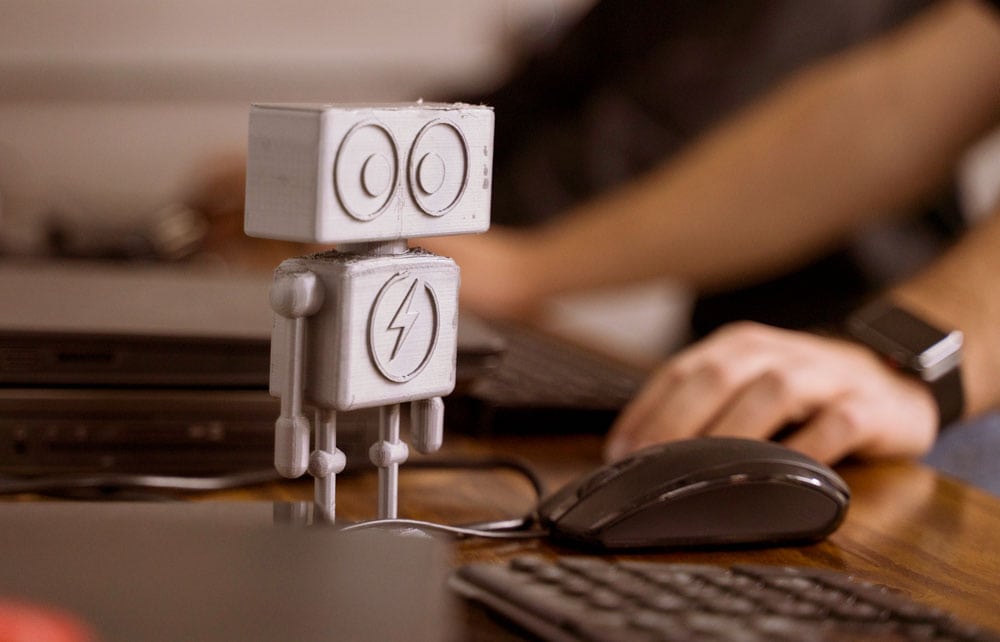 OUR STORY
Our story begins where most tech companies begin — way back in 1998 in a dusty garage somewhere in Southern California. Founder and future president, Tom Rowe started the company as a one-man shop working as a freelancer for home users and local businesses that needed IT support and basic fixes. As his client base grew, so did his reputation for excellent customer service. Before he knew it, Tom built a business based on steady and sustainable growth.
In 2004, we transitioned from a per-project business model into a true Managed Service Provider, which changed our corporate operational landscape for the better.
First, the new model allowed us to partner with our clients and commonly align our objectives to service all of their IT needs proactively, on a fixed-cost basis. Secondly, with smooth, efficient IT operations, we were able to find even more ways to increase our client's business productivity while simultaneously addressing their technology challenges on a day to day basis.
Flash forward to today – we continue to do inspired work, focused on building long-term relationships with our clients and educating them about using technology to grow their business.
In 2016, we rebranded the company to a name that continues to represent the vision Tom started out with all those years ago in his garage. It's an ongoing promise to our customers that we always have (and always will) provide service and support that's not just good or great…it's simply Fantastic.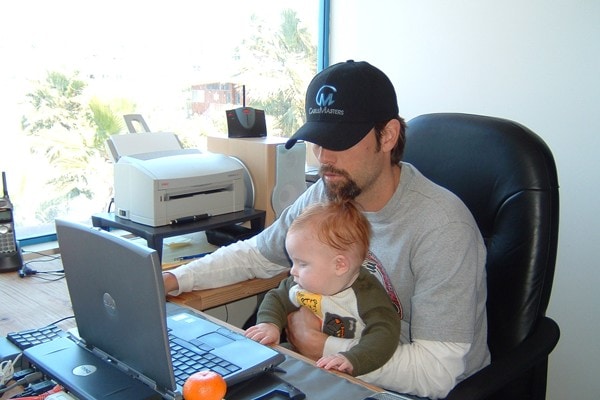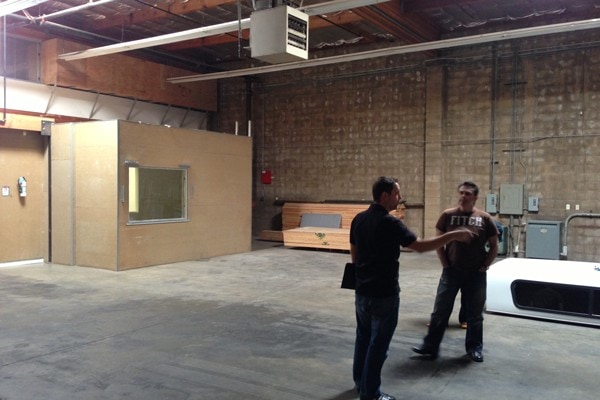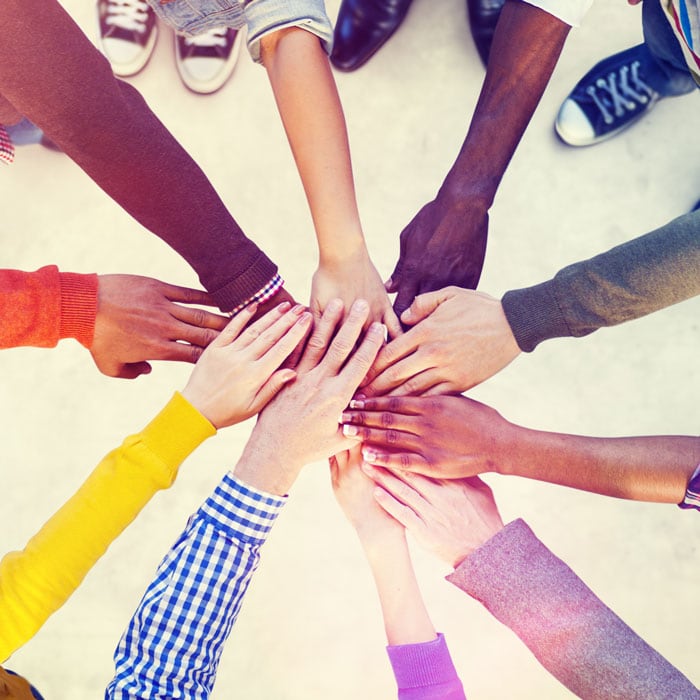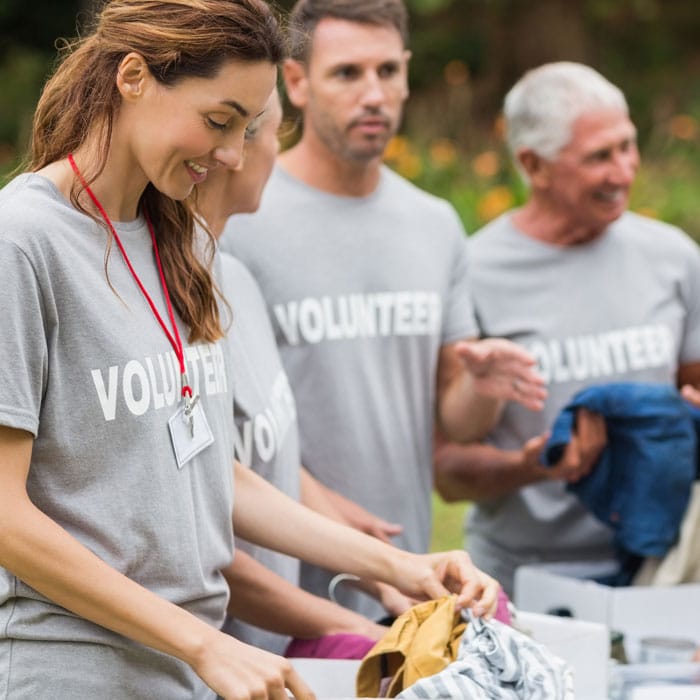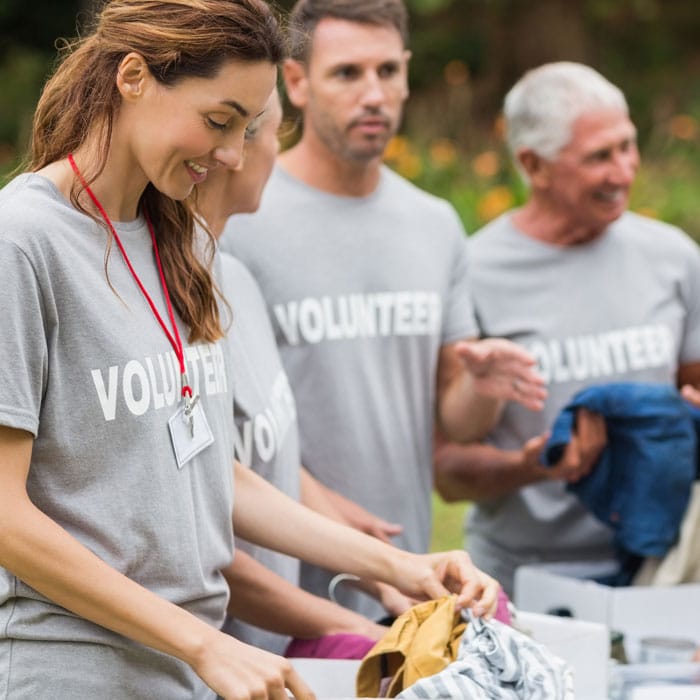 At Fantastic IT, we believe that we are only as strong as the neighbors and greater community that we service.
That's why we value giving back, paying it forward, and everything in between. Part of our mission is to help create positive and lasting change for the businesses and families in the local Torrance, Los Angeles and Orange County areas. For more information on the organizations we support, as well as the projects we've organized, keep reading. We support the following organizations through volunteer efforts or regular donations. If you're feeling charitable, please click one (or more) of the links below and get involved in making the world a happier, friendlier place.
Sharefest
In addition to our own initiatives, we partner with Sharefest, an outstanding local nonprofit community development company. We're proud and honored to participate in their incredible WorkDay Project and hope to continue supporting them for years to come. To discover more about Sharefest click here.
"I cannot express enough how grateful I am to Fantastic IT who dedicated so much time and talent to build a computer lab project for Carson High School at no cost. Their leadership, passion, and professionalism toward giving back to the greater community is inspiring and making a significant impact throughout the South Bay."
– Chad Mayer, Executive Director, Sharefest Community Development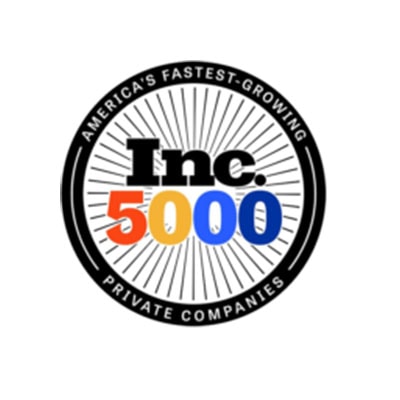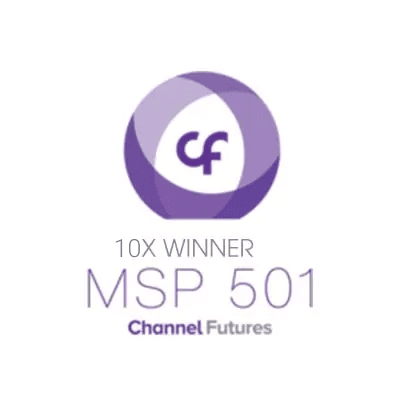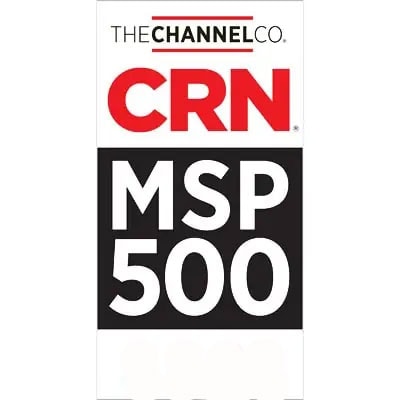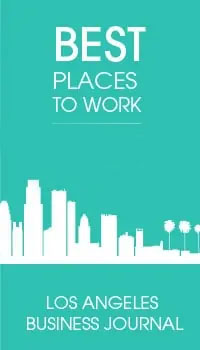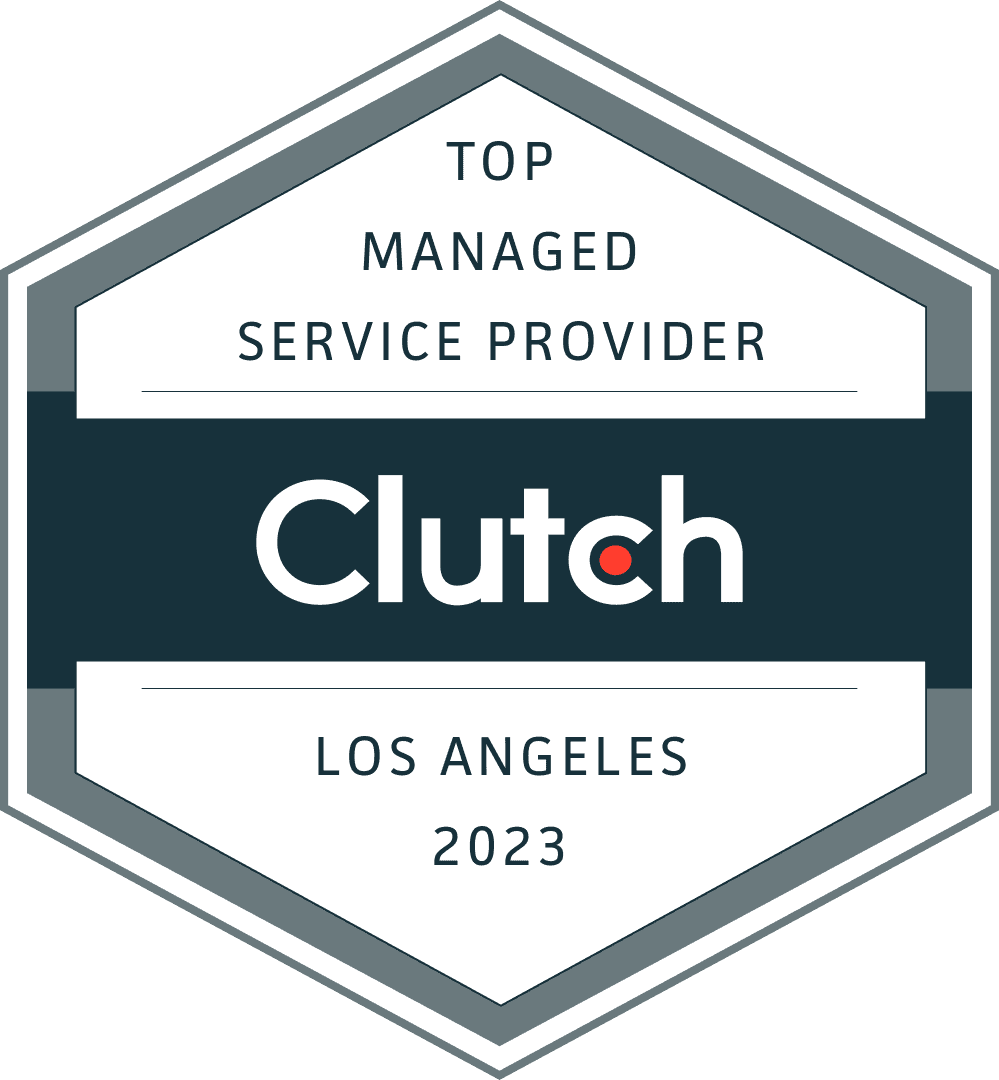 Want To Learn More About Managed IT Services? Get A Free, No-Obligation Consultation.
Call Or Email: 855.201.7485