24/7 FULLY MANAGED IT FOR YOUR BUSINESS
Backups are an often overlooked or underserved part of your network and IT capabilities. Most companies opt for "data only" backups which only creates copies of the files and information on your hard drive. While this might work for individual units, what happens when your whole system is compromised or crashes and needs to be restored from scratch?
Here at Fantastic IT, we offer an award-winning hardware based backup solution that provides true total recovery, thanks to our unique combination of on and off-site data redundancy and instant virtualization. In the event of a disaster, failed server infrastructures can be virtualized and booted up on the Total Recovery hardware. To put it another way…no matter what happens, your business stays up and running.
Total Recovery is the only solution on the market that provides end to end coverage in your backups. Recovery times are significantly decreased, allowing you to get back to work as quickly as possible.
Your data is backed up not only onsite and readily available, but also in a synchronized fashion at two data centers located on either sides of the United States.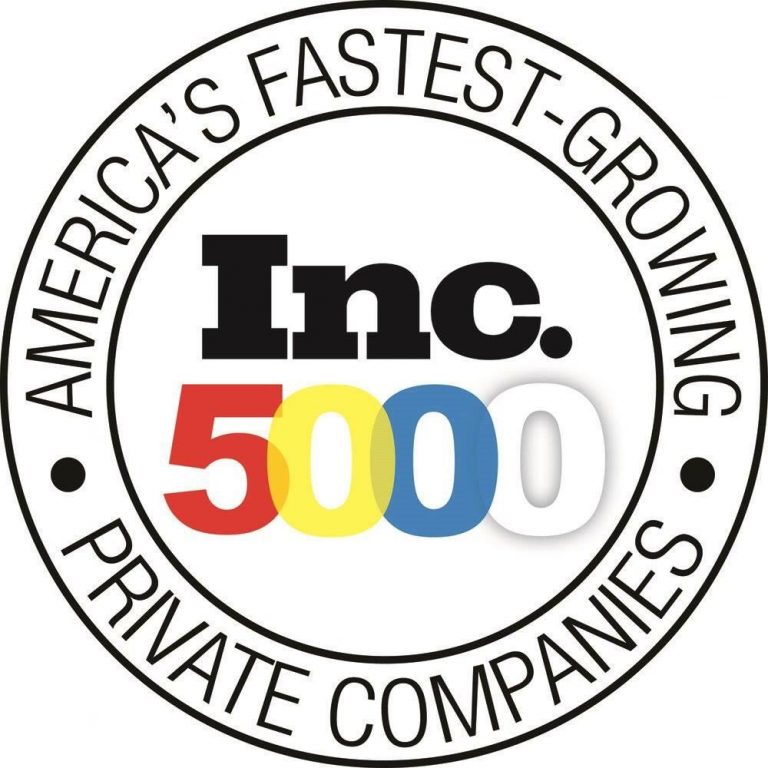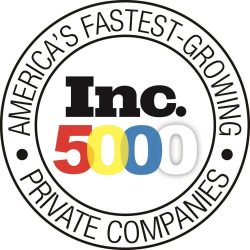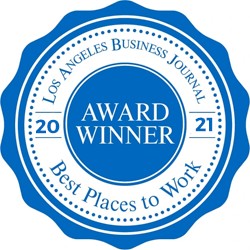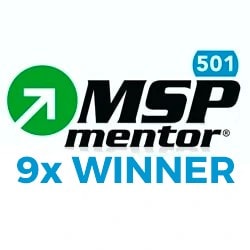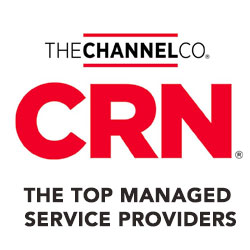 Want To Learn More About Managed IT Services?
Get A Free, No-Obligation Consultation.
Call Or Email: 855.201.7485
Frequently Asked Questions
What is Managed IT?
A Managed IT Service Provider (MSP) is a company that partners with your business to proactively manage all of your technology on a 24/7/365 basis for a fixed management fee.
Can managed IT save me money?
According to salary.com, the median salary of one Information Technology Manager in the U.S. ranges between $109k-163k per year, not including bonus and benefits. Fantastic IT provides an entire team of skilled IT professionals at a fraction of the cost.
What industries do you serve?
We have more than 200 clients, mainly small and medium sized businesses in financial services, legal, healthcare, non-profit, manufacturing and professional services industries. Typically our clients have anywhere from 20 to 400 end users, but we have other clients who are smaller and larger as well.
What if we have a problem outside business hours or on holidays?
Our team is available 24/7/365 to assist your company with technical issues. You simply call into our main office number, then press 3 for any emergency or immediate technical needs. Leave a detailed voicemail and we will get back to you in an expedited manner.
Do you work with existing IT team members?
Absolutely! With our co-managed solutions, Fantastic IT works alongside your existing team and provides extra help and expertise whenever you need it.
If your resources are ever spread too thin, we'll be there to help identify your challenges, develop strategic plans to support your IT department, and keep your business running smoothly.