Making IT Fantastic Since 1998
24/7 IT SERVICES FOR CPA & ACCOUNTING FIRMS 
TOP-TIER IT FOR CPA & ACCOUNTING FIRMS- SECURE YOUR COMPANY'S INFORMATION & KEEP YOUR BUSINESS RUNNING SMOOTHLY.
As the financial industry becomes increasingly intertwined with technology, it is crucial for financial firms to stay up to date with the latest technological solutions while keeping their client data secure from cybersecurity breaches.
Fantastic IT recognizes the importance of data security and uses our expertise in financial technological solutions to provide reliable, secure, and efficient IT services to financial firms.
When you are up against a tax deadline, the last thing you want to worry about is technological issues or cyberattacks. That's why we offer industry-specific tools and safeguards to ensure that your firm meets your deadlines while keeping your clients happy and protected. We provide comprehensive cybersecurity measures such as multi-factor authentication, encryption, and firewalls to protect your sensitive data from potential cyberattacks. We also provide secure cloud computing solutions that allow you to access your files from anywhere while maintaining data security.
Our dedicated team of technology experts monitors and maximizes your firm's technology—freeing up your staff and time to focus on business. Outsourcing IT services helps CPA and accounting firms meet business objectives, while simultaneously lowering operating costs. 
The intricacies and ever-evolving nature of information technology can leave many CPA and account businesses scrambling to stay ahead of the curve. We offer access to state-of-the-art technology and utilize the best IT practices to improve office operations and reduce management costs within your company. IT services can include:
Data protection and security
Email archiving
Data storage management
Virtual workplace environments
With a team of experts that are as friendly as they are technically-gifted, we can help keep your company running smoothly with a range of integrated managed services to cover every IT need, including:
Round-the-clock system monitoring and problem-solving
Cloud computing solutions that save you money
Automated file backups and disaster recovery plans
Office setup and relocation that saves technology
Setups for new computers, devices, and software packages
Consulting to help you use IT to meet your business goals
These are just some of the more common ways we can help you grow and maintain your CPA and accounting firm. No matter what kind of challenges you're facing or what sort of technology you rely on to keep your CPA and accounting firm and employees productive, Fantastic IT has you covered.
At Fantastic IT, we understand the unique challenges accounting businesses face when it comes to managing hardware, software, and devices. That's because we've been working with financial businesses for over 20 years, establishing a reputation as Southern California's most reliable tech support team. 
Call us for a FREE, no-obligation assessment (855) 201.7485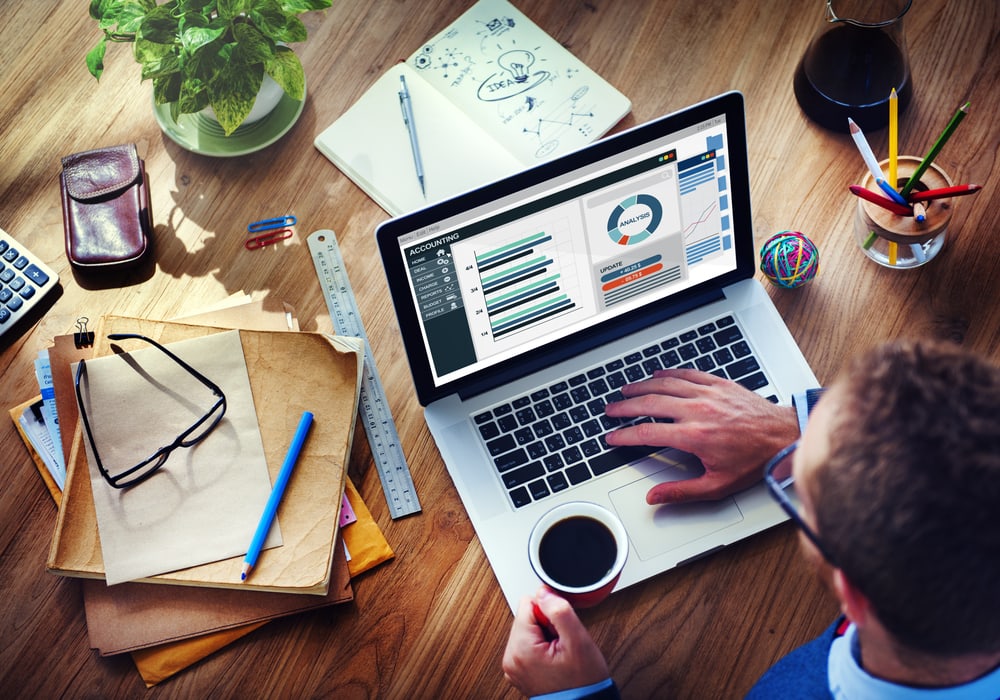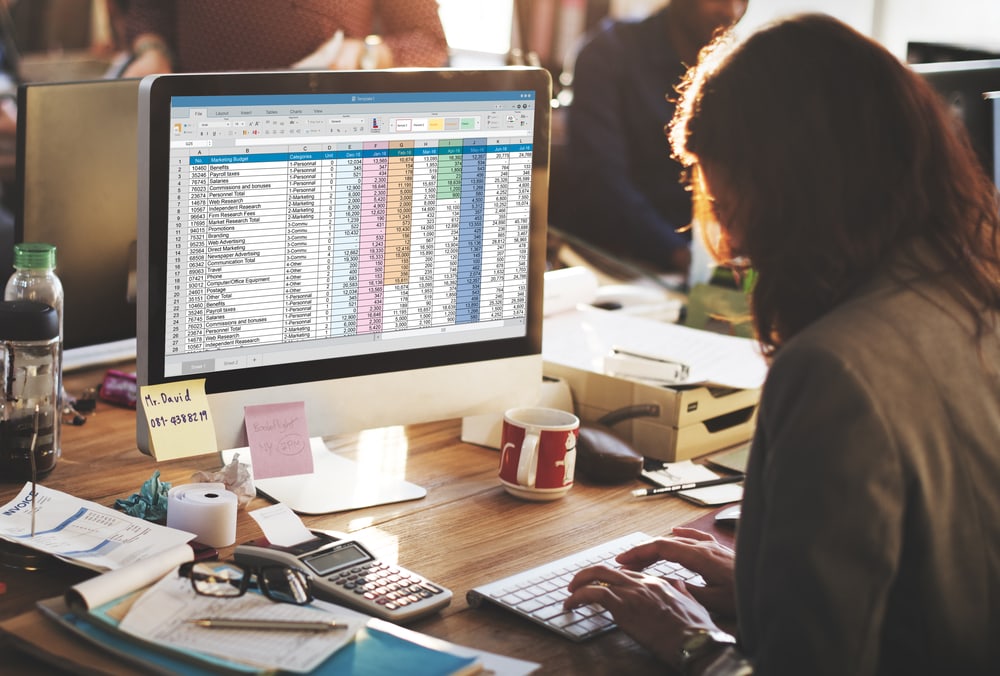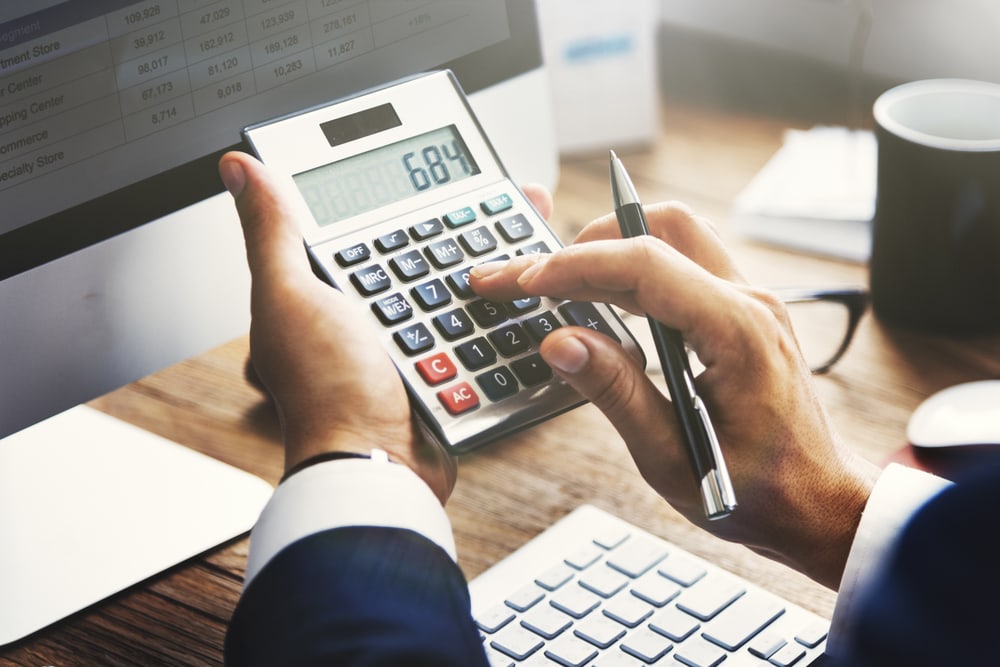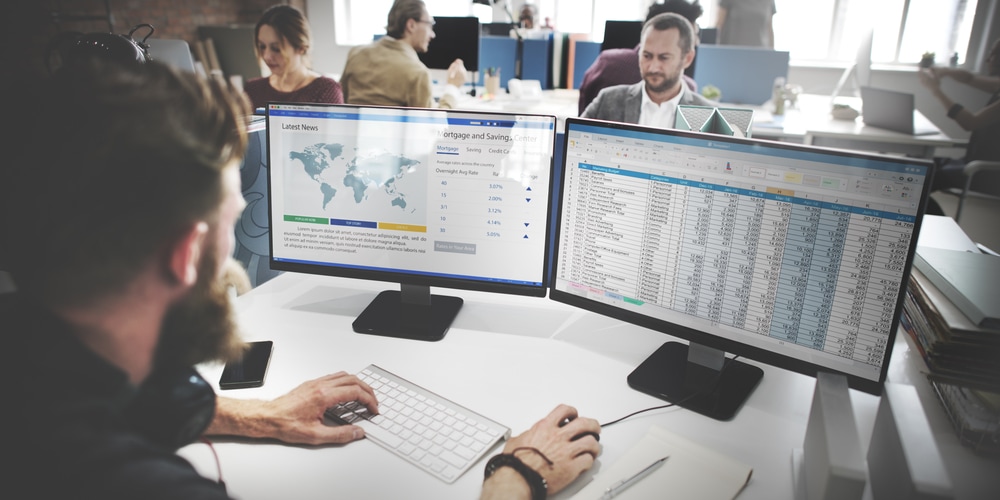 "A huge thank you to the Fantastic IT Team for their great computer support during a demanding tax season – we couldn't have done it without you!"
Our previous, long-term IT company had started to become less responsive, difficult to reach at times and unable to adequately meet our IT needs so we decided to try Fantastic IT.  We couldn't be happier with our decision!  Even though there has been a large amount of work that needs to be completed to get us running at peak efficiency, FIT has been diligently working through our punch list and has been a pleasure to work with during the entire process.  I highly recommend using Fantastic IT, especially if your current IT company is starting to fall behind and not meet expectations!
Software Partners
for CPA & Accounting
Want To Learn More About Managed IT Services? Get A Free, No-Obligation Consultation.
Call Or Email: 855.201.7485