24/7 FULLY MANAGED IT FOR YOUR BUSINESS
WE'RE HERE TO MAKE YOUR
IT FANTASTIC
Get the support, coverage, and flexibility you need.
Every company wants to have an in-house IT team, complete with multiple specialists and technicians who cover all of their IT needs, 24/7/365. But most small and medium-sized businesses can't afford the kind of support Fortune 500 firms get… or they couldn't until now.
At Fantastic IT, we offer comprehensive managed IT plans that get your company the help you need, when you need it and at an affordable and predictable flat monthly rate. Our technicians are available 24/7/365, ready to help you with any problem, at any time of day or night.
PROACTIVE MONITORING 24/7
You'll have peace of mind knowing our IT experts proactively monitor your systems, and conduct preventive maintenance to detect and eliminate computer problems before they occur.
INSTANT FRIENDLY HELP DESK
Our support team is ready to help with lightning-fast speed. Whether through remote access, a phone call, or onsite support, your issues are addressed promptly and professionally.
DECREASED RISK
An outage or security breach can cripple a business or organization. On-staff network and security engineers may take vacations, call in sick, or switch jobs. As a managed services provider, we deliver 24/7 coverage.
FLAT-RATE BILLING
We've always been transparent with our clients about which services are right for their business. We tailor every solution we provide based on your needs, resources, and budget.
THE FLEXIBILITY TO SCALE
We make it easy for businesses to scale up depending on their demand. If your enterprise needs to increase capacity or your startup experiences sudden growth, we can help you build.
REDUCE EXPENSES
Your business gets more expertise at a lower cost from our managed IT services than by hiring in-house IT employees. We offer specialized toolsets, advanced software solutions, operational automation, custom documentation, and administration, and more.
What is the difference between pay-as-you-go services vs. managed IT?
WATCH THE VIDEO TO DISCOVER MANAGED IT SERVICES:
DOES YOUR BUSINESS NEED CO-MANAGED IT?
If your resources are ever spread too thin, we'll be there to help identify your challenges and develop strategic plans to support your IT department and keep your business running smoothly.
From security and data protection to backups and strategic consulting, we've got you covered. We work alongside your existing team, providing extra help and expertise whenever you need it.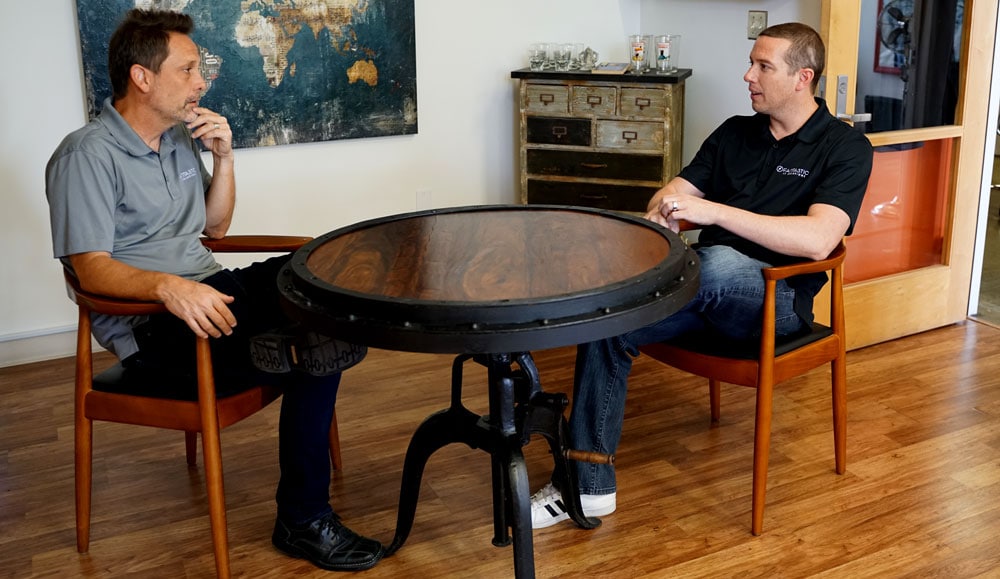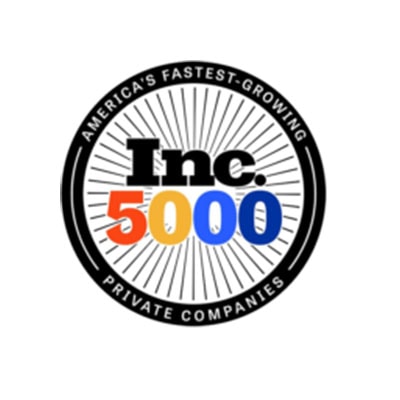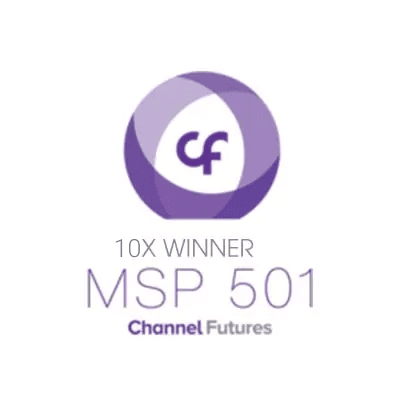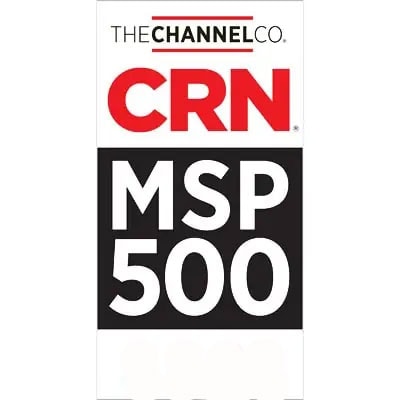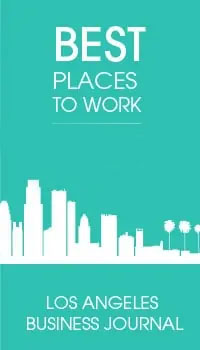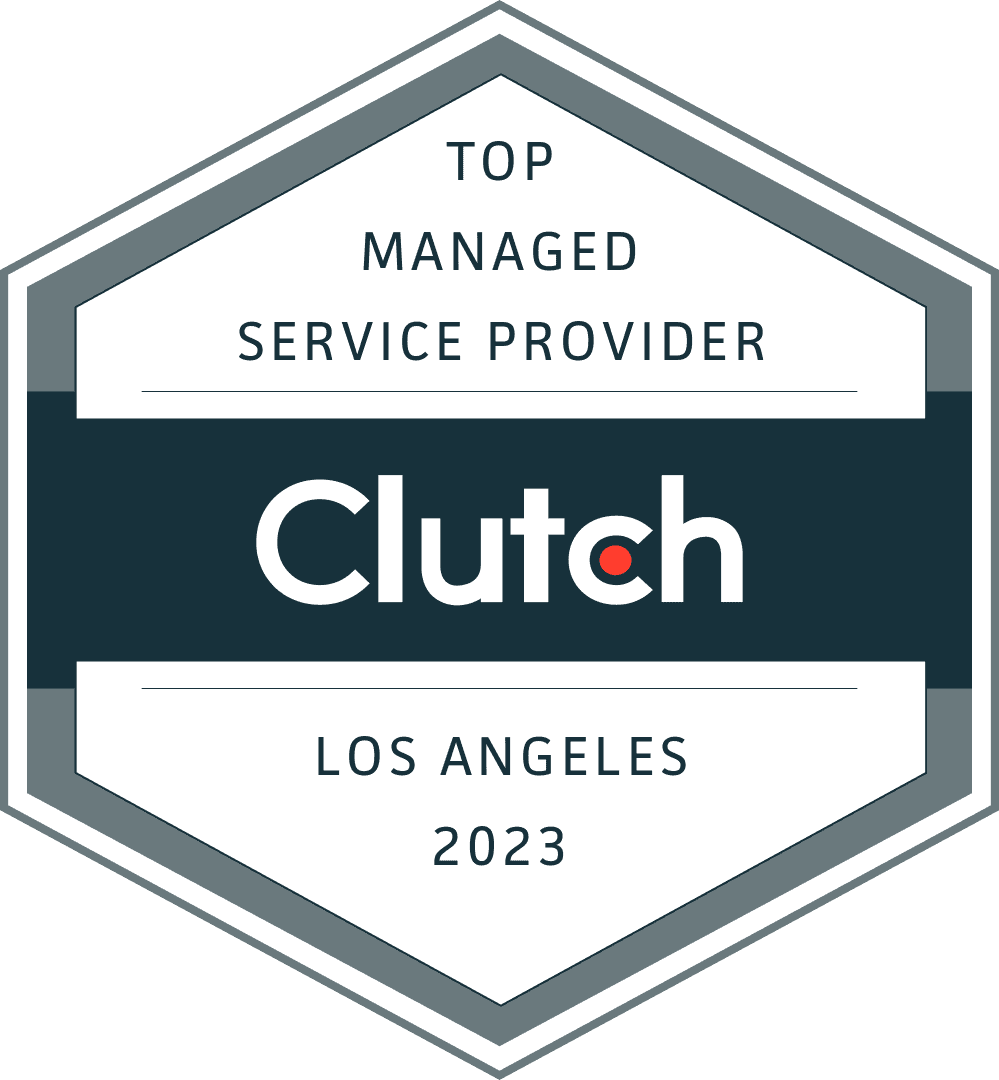 Want To Learn More About Managed IT Services? Get A Free, No-Obligation Consultation.
Call Or Email: 855.201.7485
Frequently Asked Questions
What is Managed IT?
A Managed IT Service Provider (or MSP) is a company that serves you just as an in-house technology department would, managing and repairing your systems for a flat monthly fee. Your managed services plan will outline all the tasks that are covered, along with a flat fee predictable rate.
Can managed IT save me money?
According to salary.com, the median salary of one Information Technology Manager in the U.S. ranges between $109k-163k per year, not including bonuses and benefits. Fantastic IT provides an entire team of skilled IT professionals at a fraction of the cost.
What industries do you serve?
We currently have more than 200 clients, so our support covers a number of different industries. However, many of the small and medium-sized businesses we serve are in fields like financial services, legal, healthcare, nonprofit, manufacturing, and professional services. A typical client might have anywhere from 20 to 400 employees, although we certainly work with companies that are larger and smaller, as well.
What if we have a problem outside business hours or on holidays?
One of the best things about having a dependable managed IT services partner is that we are available 24/7/365 to support you and your staff. Regardless of when you need help, you can simply call our office and opt for emergency technical assistance. Our team will follow up with you in an expedited manner.
Do you work with existing IT team members?
Yes. This is called a co-managed IT arrangement and it is a very common way for us to work with clients. We simply get to know your business and provide extra help and expertise to your technical team for whatever you or they need. And, if you find that your resources are being spread too thin, we can help you identify issues, support your employees, and even develop strategic plans to help you keep your business running smoothly.
What if We Need to Change Our Service Plan?
That's no problem. You can always scale your managed services agreement up or down to reflect current needs, budgets, and priorities. While it would be difficult to hire and release full-time employees quickly, your managed IT partner can help you find the flexibility you need to run your business.