Cloud Technology For Your Company
FLEXIBLE, SCALABLE AND SECURE.
Cloud Can Boost Employee Productivity & Security
More cost-effective than traditional software suites, Cloud applications are constantly updated and give you access to group files and program updates in real-time.  Imagine being able to seamlessly scale up to multiple workstations or locations with no costly rebuilds or updates to your network infrastructure. All you need is an internet connection.
Workplace Flexibility
Cloud integration gives your employees the flexibility to work from home, a coffee shop, co-working space or anywhere else there is internet access. Boost your company's ability to scale and customize workflow based on your unique needs and growth trajectory.
Faster Learning Curve
"Usability" means a system is designed in a standard, intuitive way that is easy to follow and familiar to your team. Good usability sets the cloud-based system apart in terms of how easy it is to learn.
Cloud Cyber Security
When your systems are under threat, security operations are able to respond quickly and focus on the parts of your business in jeopardy, as opposed to wasting valuable response time troubleshooting and researching risks.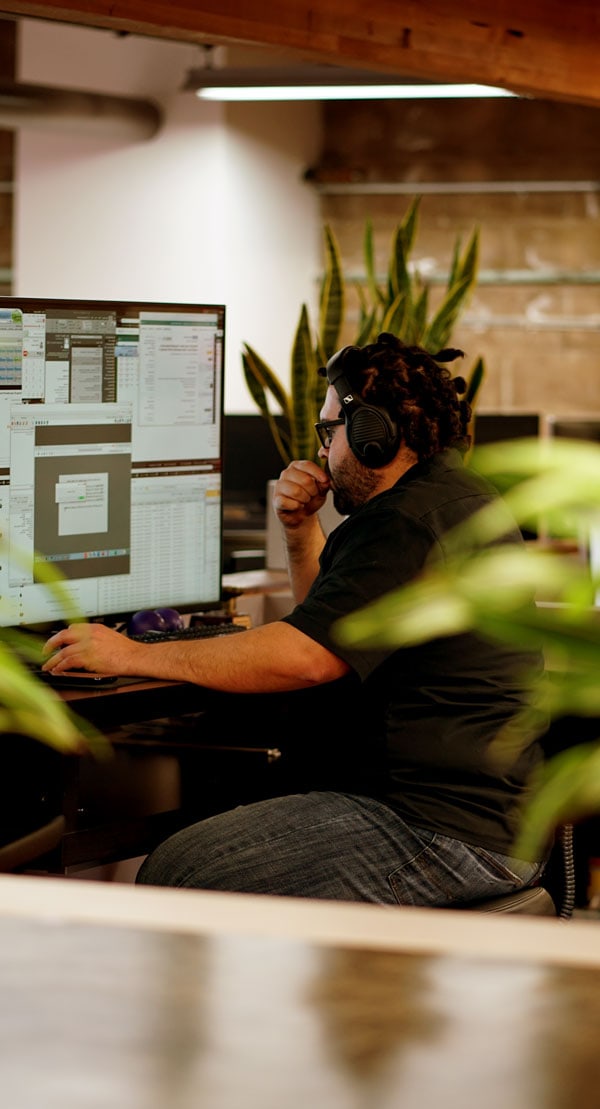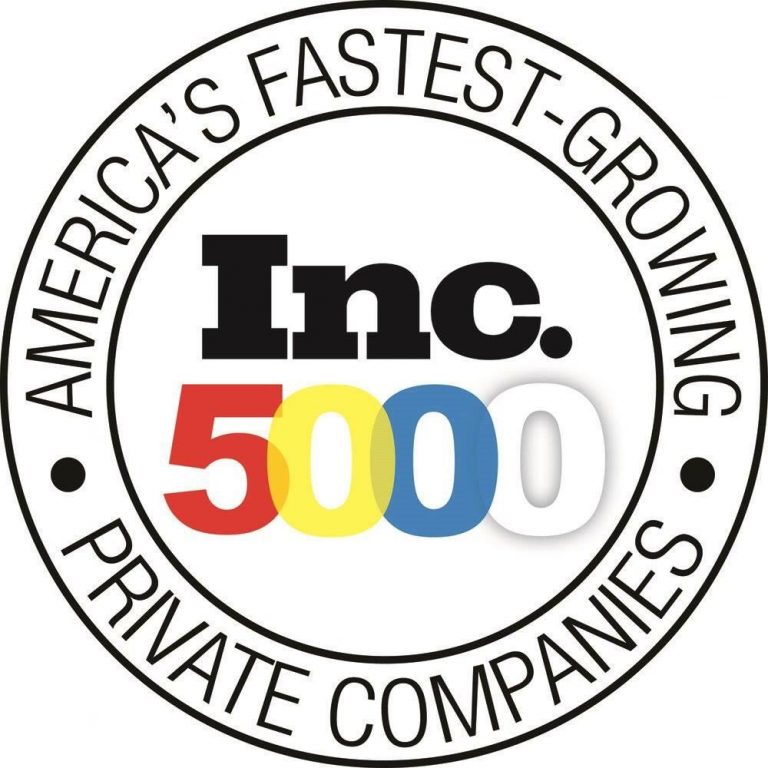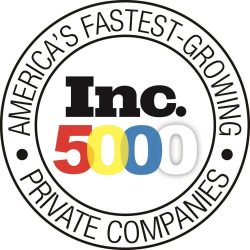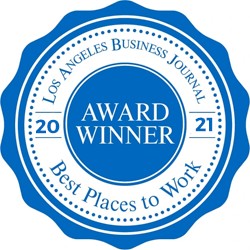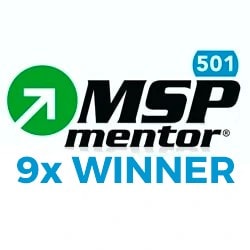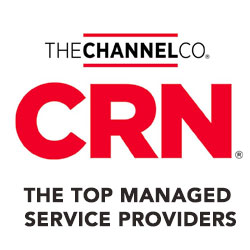 Want To Learn More About Managed IT Services?
Get A Free, No-Obligation Consultation.
Call Or Email: 855.201.7485
Frequently Asked Questions
What is Managed IT?
A Managed IT Service Provider (MSP) is a company that partners with your business to proactively manage all of your technology on a 24/7/365 basis for a fixed management fee.
Can managed IT save me money?
According to salary.com, the median salary of one Information Technology Manager in the U.S. ranges between $109k-163k per year, not including bonus and benefits. Fantastic IT provides an entire team of skilled IT professionals at a fraction of the cost.
What industries do you serve?
We have more than 200 clients, mainly small and medium sized businesses in financial services, legal, healthcare, non-profit, manufacturing and professional services industries. Typically our clients have anywhere from 20 to 400 end users, but we have other clients who are smaller and larger as well.
What if we have a problem outside business hours or on holidays?
Our team is available 24/7/365 to assist your company with technical issues. You simply call into our main office number, then press 3 for any emergency or immediate technical needs. Leave a detailed voicemail and we will get back to you in an expedited manner.
Do you work with existing IT team members?
Absolutely! With our co-managed solutions, Fantastic IT works alongside your existing team and provides extra help and expertise whenever you need it.
If your resources are ever spread too thin, we'll be there to help identify your challenges, develop strategic plans to support your IT department, and keep your business running smoothly.