FULLY-MANAGED CLOUD SERVICES FOR YOUR BUSINESS
 Flexible, Scalable, and Secure Solutions for Your Business
Get more and spend less with cloud technology. Getting the software you need to keep your company moving used to involve keeping disks and paying for expensive licenses. Not only did you have to worry about the physical products, and where they were installed, but you also had to make difficult decisions when a new release rendered your existing purchases obsolete. Do you keep using outdated software or spend a fortune starting over with a new version that may or may not have the features you rely on?
All of those concerns have disappeared with the rise of cloud-based software. When you use apps that are in the cloud, you pay a low monthly fee based on the number of users in your business. There's no need to hold on to physical products or worry about buying the next version – you get the latest release for a low, predictable fee. This isn't just a different way to think about software, it's a better way to run your business.
Flexible Productivity
With cloud-based apps, you and your team can work from anywhere you can find a web connection. That means being productive in the office, a coffee shop, or even your kitchen table.
Scalable Licensing
Need to quickly add new employees, vendors, or workstations to your business? Want to cut back and save money? Cloud software gives you the flexibility to scale your business up or down in a flash.
Increased Security
Outdated software represents a huge security issue for most small and medium-sized businesses. When you move to the cloud you automatically get the latest releases, complete with security patching.
Real-Time Updates
Instant software updates also mean you always have access to the latest features and integrations. Confidently know you have the safest and best-performing version of every app you use.
Better Software
Cloud-based apps are subject to a great deal of testing and user feedback, even after their release. That means most apps are incredibly easy to use and learn, making your team more productive.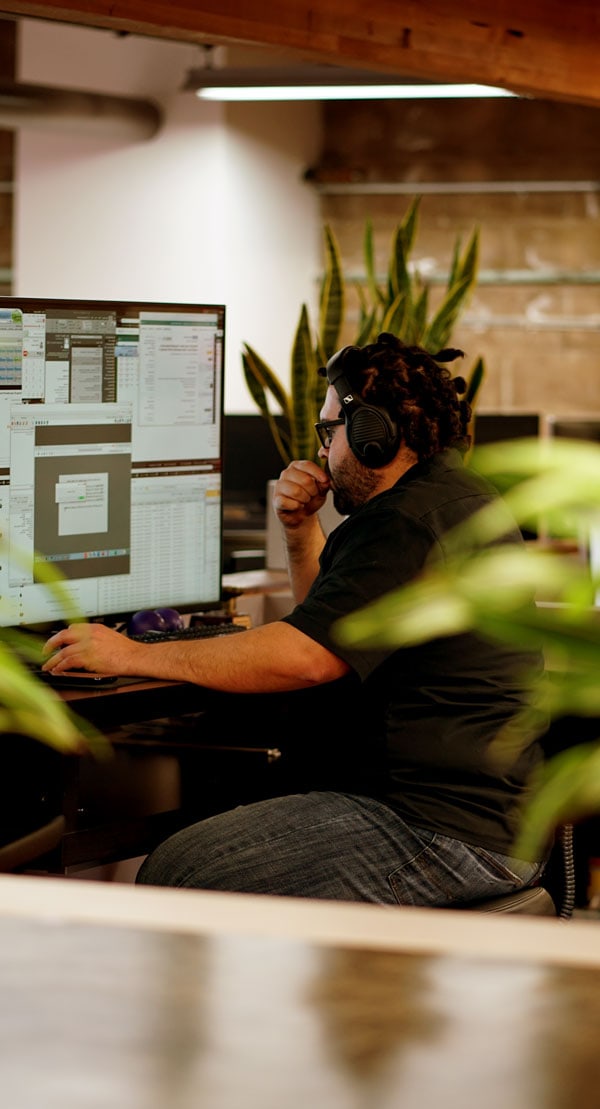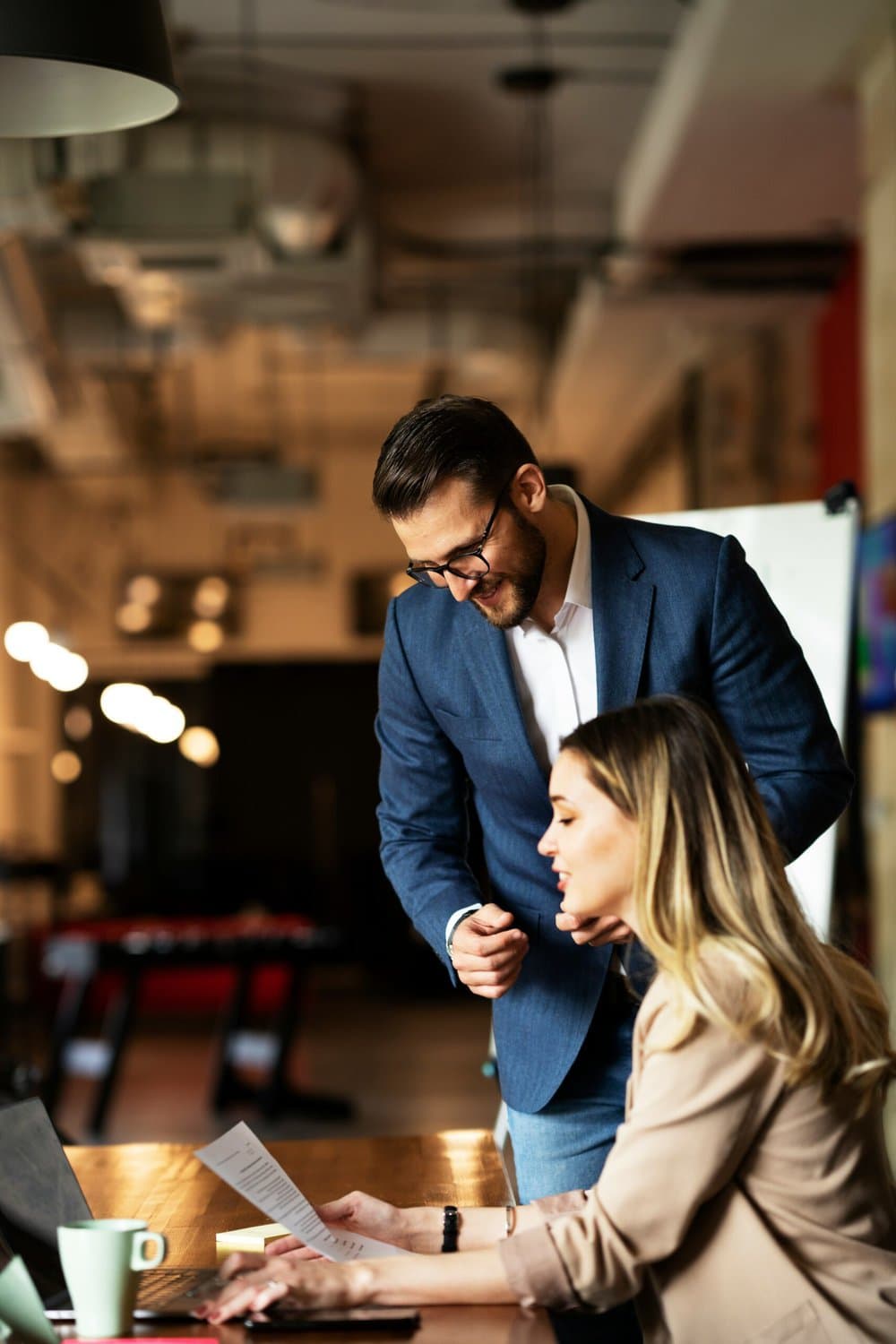 Why Wouldn't You Switch?
When you put it all together the cloud can give you better software, more security, and significant cost savings… all while making your cash flow more predictable. You can even choose to scale your services up or down at any time. Why would you ever buy software any other way?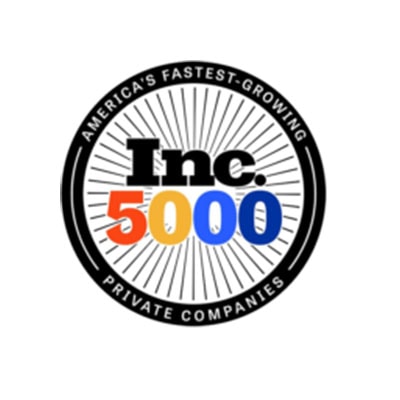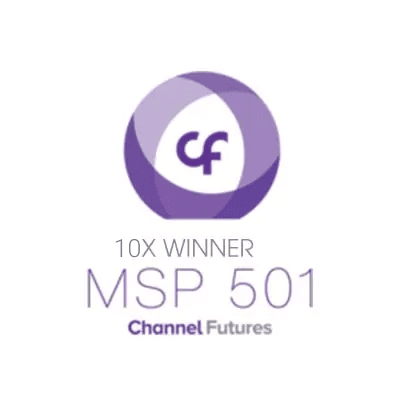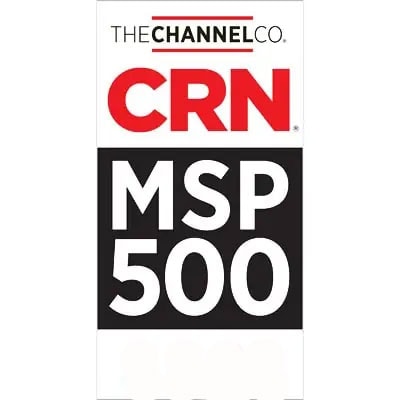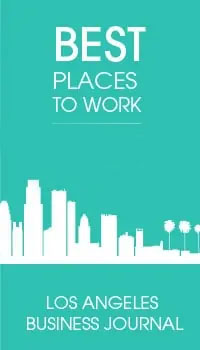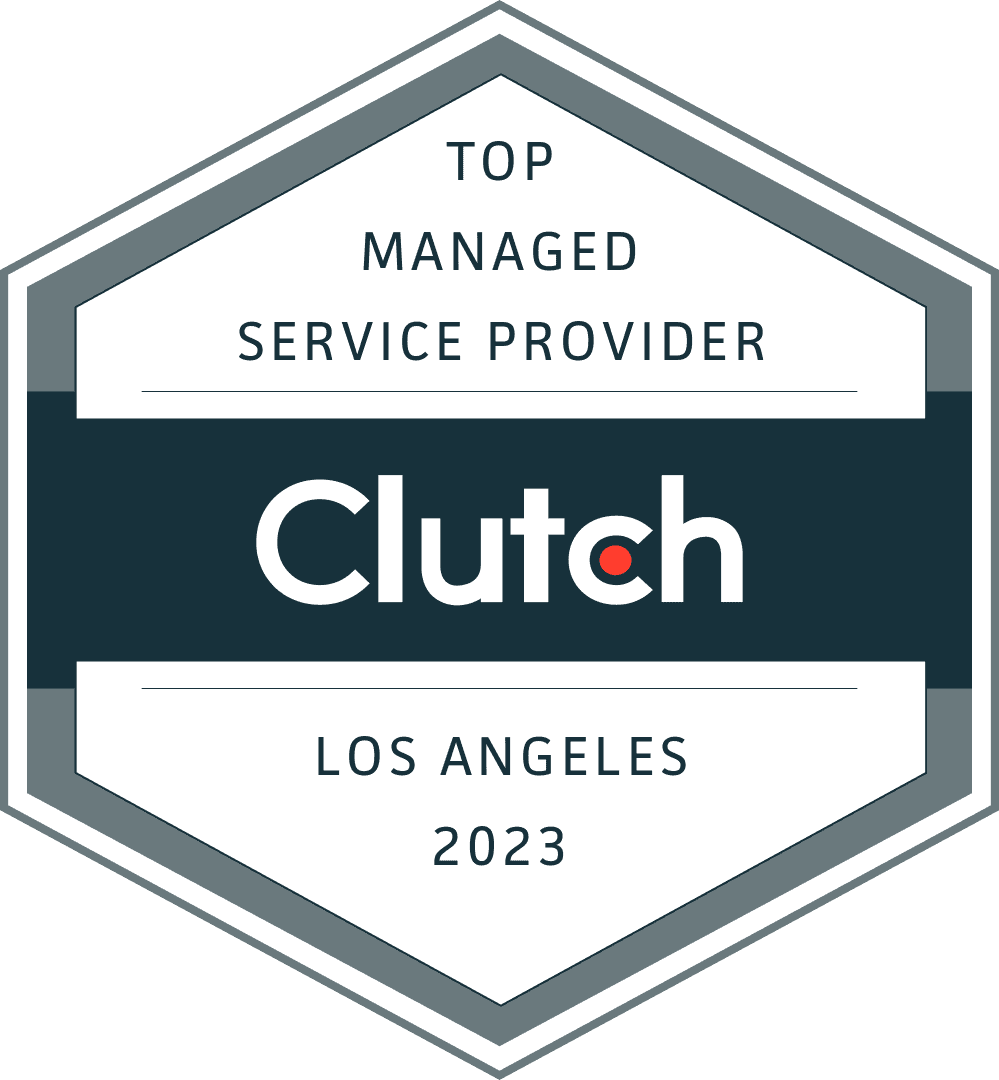 Want To Learn More About Managed IT Services? Get A Free, No-Obligation Consultation.
Call Or Email: 855.201.7485
Frequently Asked Questions
What is Managed IT?
A Managed IT Service Provider (or MSP) is a company that serves you just as an in-house technology department would, managing and repairing your systems for a flat monthly fee. Your managed services plan will outline all the tasks that are covered, along with a flat fee predictable rate.
Can managed IT save me money?
According to salary.com, the median salary of one Information Technology Manager in the U.S. ranges between $109k-163k per year, not including bonuses and benefits. Fantastic IT provides an entire team of skilled IT professionals at a fraction of the cost.
What industries do you serve?
We currently have more than 200 clients, so our support covers a number of different industries. However, many of the small and medium-sized businesses we serve are in fields like financial services, legal, healthcare, nonprofit, manufacturing, and professional services. A typical client might have anywhere from 20 to 400 employees, although we certainly work with companies that are larger and smaller, as well.
What if we have a problem outside business hours or on holidays?
One of the best things about having a dependable managed IT services partner is that we are available 24/7/365 to support you and your staff. Regardless of when you need help, you can simply call our office and opt for emergency technical assistance. Our team will follow up with you in an expedited manner.
Do you work with existing IT team members?
Yes. This is called a co-managed IT arrangement and it is a very common way for us to work with clients. We simply get to know your business and provide extra help and expertise to your technical team for whatever you or they need. And, if you find that your resources are being spread too thin, we can help you identify issues, support your employees, and even develop strategic plans to help you keep your business running smoothly.
What if We Need to Change Our Service Plan?
That's no problem. You can always scale your managed services agreement up or down to reflect current needs, budgets, and priorities. While it would be difficult to hire and release full-time employees quickly, your managed IT partner can help you find the flexibility you need to run your business.